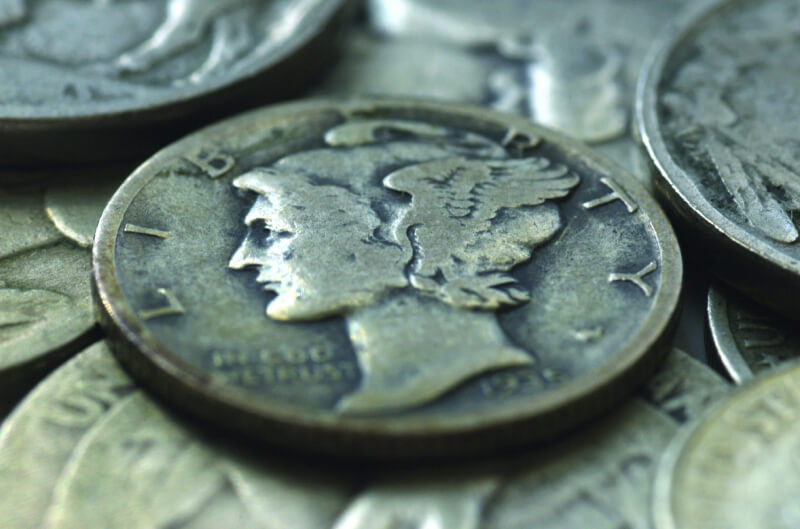 Thank you FUN for the ANA table at your 10th Annual Summer FUN July 7 – 9, 2016 Convention
Dear ANA Membership:
We want to thank FUN Board Member and Convention Coordinator Cindy Wibker, President Randy Campbell and the entire Florida United Numismatists (FUN – www.funtopics.com) Board for letting the American Numismatic Association (ANA - www.money.org) have a table at their July 7 - 9, 2016, 10th Annual Summer Fun Convention held at the Orange County Convention Center, in Orlando, FL. The weather outside hit 102 degrees, and it was just as hot inside at the ANA table as we were able to sign up or renew 60 members for the Association. All the applications, The Numismatist, future convention flyers and all the other give-a-ways we brought were gone by Saturday afternoon. Linda Kemp, of Ossie's Rare Coins from Allentown, PA donated $50 to the ANA for the shipment of the Coin Show Kit. Our table was kept busy for the entire show, and we were able to get some assistance from ANA National Volunteer Mark Lighterman.
From our vantage point the show appeared to be very successful for the 300 table dealer bourse, which included an ancient and foreign coin section & budget section. Attendance was very steady for the three day event. FUN has great name recognition not only in Florida but nationally. They advertise the show in many different areas both locally and nationally. Besides the bourse the show had a lot of activities going on which included: Some wonderful educational programs, excellent exhibits (which included a complete type set of Medal of Honor's from the Civil War to present), all the major grading services, a coins and kids zone, YN activities & scout clinic, Piedmont Gold Panners (yes you could pan for gold free of charge), Wizard coin books and supplies, nine food service vendors, a well-done official program, an excellent Heritage Signature Auction (www.ha.com), a U. S. Postal Service booth, top notch PPI Security, a well-staffed registration booth and message center (registration was quick and efficient, and visitors received tokens and a cloth bag), FUN sponsored busses for Florida coin clubs to come to the show, reasonable parking rate with free shuttle to front door, a well-lit and modern convention center with easy loading and unloading for dealers and exhibitors and many nearby hotels, restaurants and other attractions. FUN also provided morning coffee and snacks for the dealers who had tables. The organization also gave exhibitors and other dignitaries slabbed and numbered American Eagles. Krause Publications – F + W Media also provided many of their publications for visitors to the show including an updated show calendar from July 2016 to July 2017. David Lisot of Coin Television (www.cointelevision.com) videotaped the educational programs along with other events and individuals during the show. Coin Week (www.coinweek.com) was represented by Charles Morgan and Hubert Walker, and they had several interviews during the show.
Convention Coordinator Cindy Wibker, President Randy Campbell, and the entire FUN Board, along with their volunteers are to be congratulated for once again organizing and running a FUNtastic, and very successful convention which we rate as MS70. Thanks again for providing the ANA a free table. We look forward to the next two FUN Conventions along with their ANA hosted event next spring. The dates and locations for the FUN Conventions are: The 62nd Annual F.U.N. Convention in the Greater Fort Lauderdale / Broward County Convention Center on January 5 – 8, 2017. The 11th Annual Summer FUN Convention in the Orange County Convention Center, Orlando, FL on July 6 – 8, 2017. The FUN Hosted American Numismatic Association National Money Show will be held in the Orange County Convention Center on March 9 – 11, 2017. Hope to see you all at some of these important events.
Yours in Numismatics, John and Nancy Wilson ANA National Volunteers