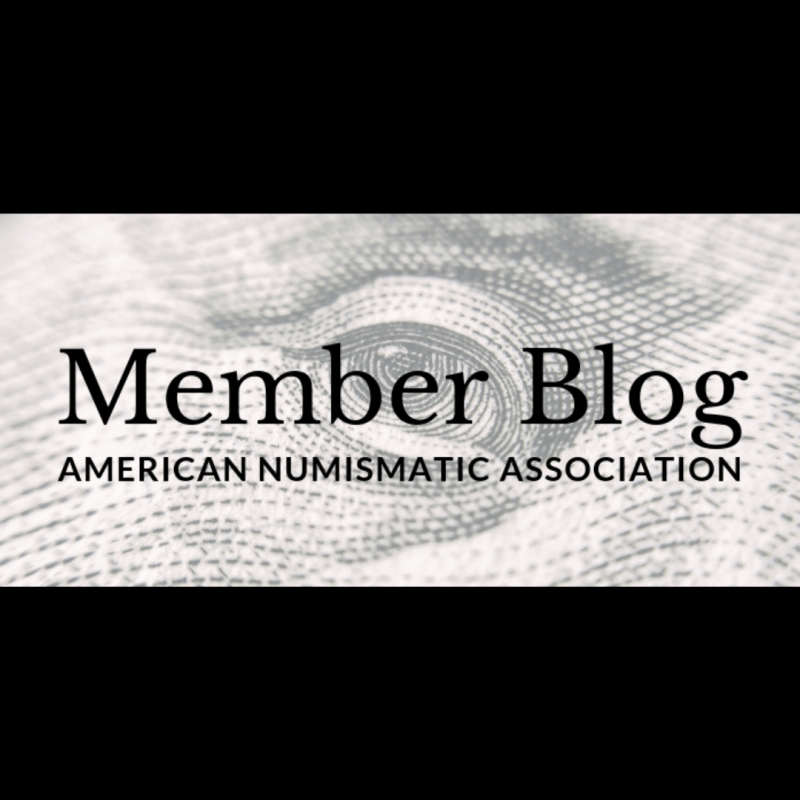 A Message from Kim Kiick, ANA Executive Director
Dear ANA Members, Bloggers and Readers:
It has come to the Association's attention that there are a number of concerns regarding the Member Blog. As Executive Director, I'd like to address those concerns as best I can, and would also like to take this opportunity to remind this community of the reasons that our Member Blog exists, and revisit what it means to be an ANA member.
First, this blog was created with one primary goal in mind: to provide a platform for ANA members to freely express their passion for numismatics, exchange stories and images from their collections, and enjoy fellowship among other hobbyists.
Over the years, we've adapted and updated our blog and forum terms of use in order to continually foster an environment where all ANA members feel welcome to participate, regardless of their level of numismatic skill or individual blogging styles.
As ANA members, our intentions should be to encourage one another and learn from each other — and this spirit of togetherness should be reflected in the way members communicate on the ANA website. Mutual respect, courtesy, inclusion and love for the hobby are the cornerstones of this community.
With that, I'd like to announce a few upcoming changes and provide guidance and answers that I hope will result in greater understanding while easing concerns that have recently come to light.
Who should I contact with concerns about potential blog violations or questionable content? If you take issue with something that you read, or feel that a blog post or comment is inappropriate, please refrain from personally addressing the situation with another member directly. Instead please refer concerns to this form. Once your message is received, an ANA Community Manager will investigate the situation and contact you if further information is required. Despite what may be good intentions, please do not take it upon yourself to "police" other members' content.
What is considered inappropriate content (text and/or images)?
User content deemed to be spam or questionable spam.
User content deemed irrelevant to numismatics.
User content intended for commercial purposes or to buy, sell or trade items.
Plagiarized content; or any content that violates copyright.
User content containing profanity.
User content containing language or concepts that could be deemed offensive.
User content containing hate speech, credible threats, or direct attacks on an individual or group.
In addition, user content shall not be illegal or unlawful, shall not infringe any third party's legal rights, and shall not be capable of giving rise to legal action whether against you, the ANA, or a third party under any applicable law.
What are the updates to the blog and forum terms of use? You may view the fully updated terms of use here.
What other changes can I expect to see? In an effort to best serve the ANA blogging community as a whole, the ANA is taking the following actions:
We'll soon be adding functionality to the blog that will allow members to choose whether or not comments will be allowed on their posts.
Several members have expressed confusion regarding the member points system. This is being evaluated, and there will be an update in the near future.
The ANA values the time and effort that our members devote to participating in our community blog. We intend to designate a staff blog moderator in the coming weeks so that we may better engage with our member blogging community and actively take part in comments and conversations.
In conclusion, please make no mistake that the ANA appreciates each and every one of you, and we want your membership in the association to provide a source of knowledge, fellowship, and joy. Moreover, we depend on you — our blogging community — to maintain a space that promotes the ANA mission to "help all people discover and explore the world of money."
Sincerely,
Kim Kiick, ANA Executive Director