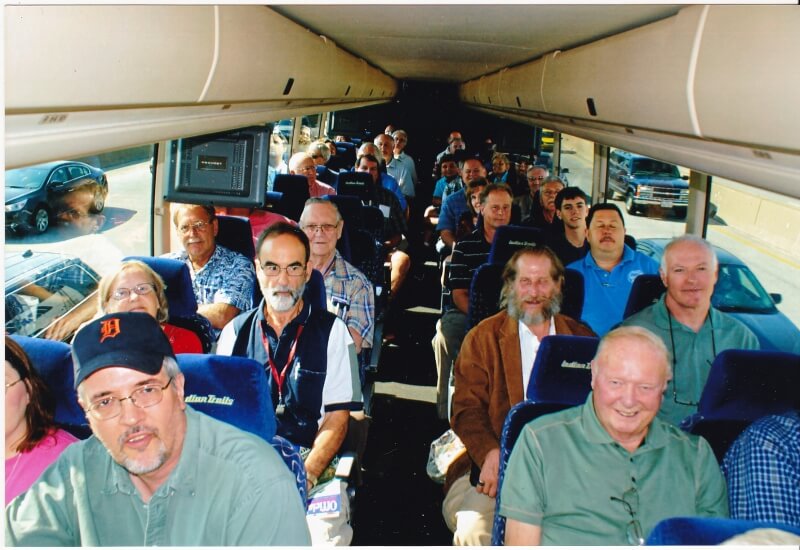 Clubs sponsor trip to 2014 World's Fair of Money
Calling all coin collectors, get on the bus. The Northwest Detroit Coin Club/Lansing Coin Club are sponsoring a trip to the 2014 American Numismatic Association's World's Fair of Money in Chicago, August 8. The convention will feature over 550 dealer tables, a collectible World Mint Passport (you can get a free coins from the world mints), drawings to win a limited edition, seminars, auctions, education exhibits and more.


An Indian Trails, 56-seat coach with WiFi, restrooms and snacks will leave from the Livonia Senior Center, at 5:30 a.m. There is limited seating, cost is $60 per person, and is a real bargain and everyone is invited to get on board.


Contact Tom: tekluzinger@yahoo.com or (517) 349-0799. Reservations must be made before July 1, 2014.
Photo credit: David L. Malhalab MNS Photo/M News Service