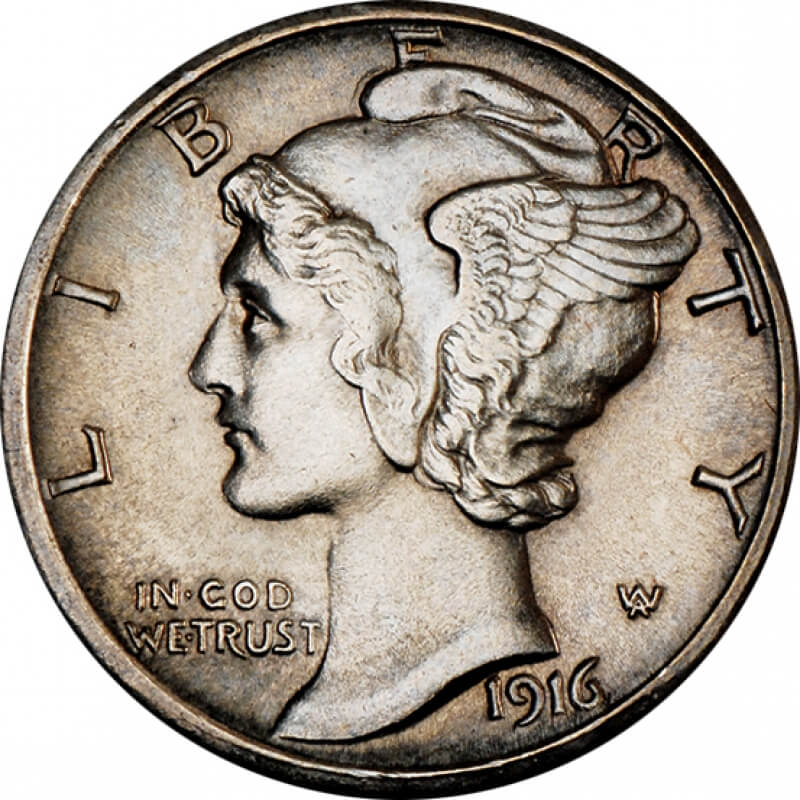 Thank you Hawaii State Numismatic Association and Honolulu Coin Club for an ANA table at the 54th Anniversary Convention
November 3, 2017
By John and Nancy Wilson, ANA National Volunteers
The 54th Annual Hawaii State Numismatic Association and Honolulu Coin Club (https://hawaiicollectibles.org) Convention was held at the (Honolulu) Hawaii Convention Center, on October 20 - 22, 2017. The bourse area is well lit and carpeted. The theme for the show was the 70th Anniversary of the 1st Aloha Week Celebration. Special elongated sets were produced for the anniversary, and can be viewed at www.facebook.com/historichawaiielongatedpennies. For availability contact Michael Mochizuki at mmochizuki@hawaii.rr.com
General and Bourse Chair Marian Kendrick, also known as Mr. K., along with the dedicated and hardworking members of both local coin clubs "all" did a masterful job of promoting, organizing (setting up and breaking down), registration, and running this important coin convention. Before the show started the clubs once again placed into local Honolulu circulation 100 $1 FRNs. We don't know if any were redeemed at the show. The show featured 85 tables which included exhibits, club tables and a Young Numismatist area. Sixty dealers had tables at the show, with about a third coming from the mainland. Attendance was 1148 which includes the 104 scouts, along with their leaders, family members and friends. The show featured hourly door prizes which are always very popular for those who attend the convention. Security for the show was organized by Greg Hunt and handled by the Honolulu Police Department. The convention also featured exhibits which were located throughout the bourse area. Admission is always free at this event and parking is only $10. Coffee was provided daily and the pages distributed donuts to the dealers and show workers on Saturday and Sunday. We spoke to several dealers who said they had an excellent show. Many of the dealers were still doing business after the show closed on Sunday.
We want to thank Marion Kendrick, along with the officers and members of both coin clubs for providing the American Numismatic Association (ANA – www.money.org) with a free table. It was a very successful show for the Association. We were able to sign up and renew 24 members. Several others took copies of the Numismatist and said they were going to join later. We also gave out free woods, elongates, stock certificates and other collectibles to visitors who stopped by the table. We especially want to thank Brenda Reichel of Carats & Karates Fine Jewelry Antiques and Collectibles, Honolulu, Hawaii for making a 501 © (3) donation of $50 to the ANA for the shipment of the coin show kit.
On Saturday and Sunday Past ANA Vice-president, Patti Finner, handled the Boy Scout Coin Collecting Merit Badge Clinic. Over the two-day clinic 97 boy scouts registered, along with seven cub scouts. Five of the scouts came from Maui. Attending the clinic were five leaders, families, and other guests of the scouts. All the scouts passed the 10 requirements and received their merit badges. All the scouts also received bags of coins, tokens & medals and currency. The items were donated by dealer Coleman Foster, Joe Kaminski and Aikahi Aloha Coins, Stamps, Jewelry and Collectibles. This was the 21st scout clinic at the Hawaii State Numismatic Association Convention. Over the many years Patti has been doing the Scout clinics, at many different coin shows, she has certified over 10,000 scouts. She also handled the Young Numismatists table at this show and every YN who attended walked home with a bag of numismatic items.
We have attended many Hawaii State Numismatic Association Conventions over the years and are always amazed at the dedication and work of the members of both coin clubs. At least 15 members are there on a daily basis from the start to finish of the show. Registering attendees, helping dealers with their needs and assisting at the club table. For the three days convention, at least three pages helped the dealers with their food needs at nearby restaurants, cleaning cases or other jobs. A tip jar for them was at the entrance of the show and they could contribute any amount they wanted. Besides the great weather, Honolulu has a lot of things to do for the families of the dealers. Nearby Waikiki beach, the three-level Ala Moana Shopping Center, the local zoo, Pearl Harbor, Diamond Head, the Polynesian Village, and museums. Honolulu also has lots of nearby hotels and restaurants. The Bus in Honolulu is also very reasonable especially if you are on Medicare – cost $1. Not only can you take it to the places mentioned you can also take it back and forth to the Honolulu Airport, and actually all the way around the Island. Thanks again to the local clubs for the ANA table and next year's location and show dates are yet to be determined. Yours in Numismatics, John and Nancy Wilson, ANA National Volunteers