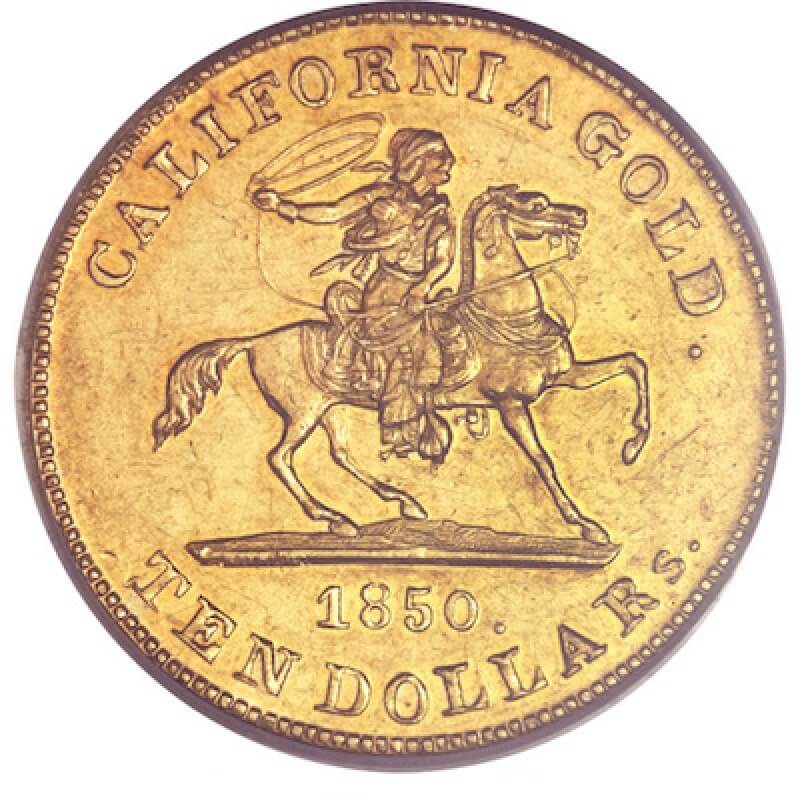 A Revolution in Rare Coin Price Guides
By Jeff Garrett
Courtesy of NGC
A Revolution in Rare Coin Price Guides
Some of the oldest rare coin price guides for US coins began in the mid- to late 1800s. There was boom of collector interest in US coinage when the Mint stopped making Large Cents. A few of the great collections of the era were started at this time.
Over the generations, rare coin price guides changed very little. Slowly, conditions became more of a factor in pricing, but with only one or two grades listed for most coins.
In late 1946, the Guide Book of United States Coins ("Redbook") was first published. This became the bible of numismatic pricing for the next 50 years or so. I remember times in the 1970s when dealers would not price coins in inventory until the latest edition of the Redbook was distributed. Most of my early knowledge of rare coins came from memorizing as much as possible of the Redbook. Continue reading.