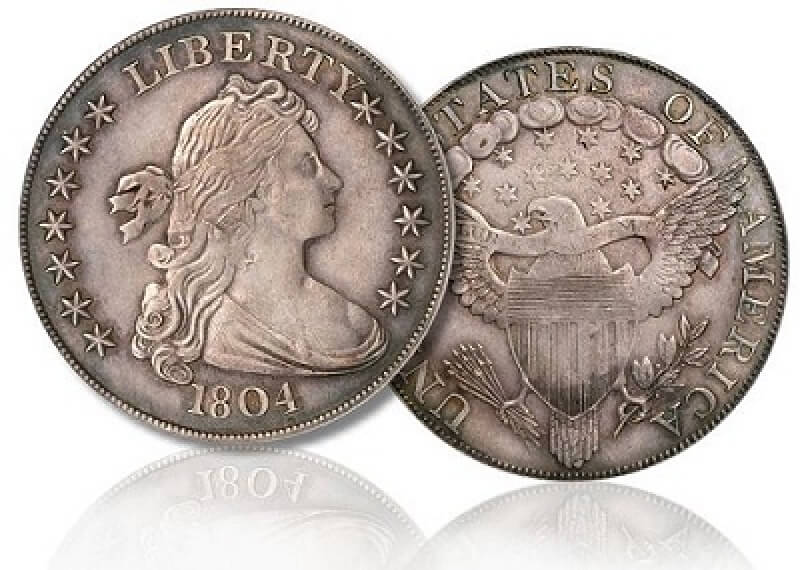 Keeping your coins safe is as easy as 1-2-3!
by LCC Writing Team | Tips & Tools




You put valuable time, effort and money into your coin collection. So when it comes to keeping it safe, knowing how to best protect it is important! There are many good choices out there, so deciding what's right for you can seem daunting. With that said, let's take a look at what can harm your coins, and how you can best protect your collection from those harmful elements!