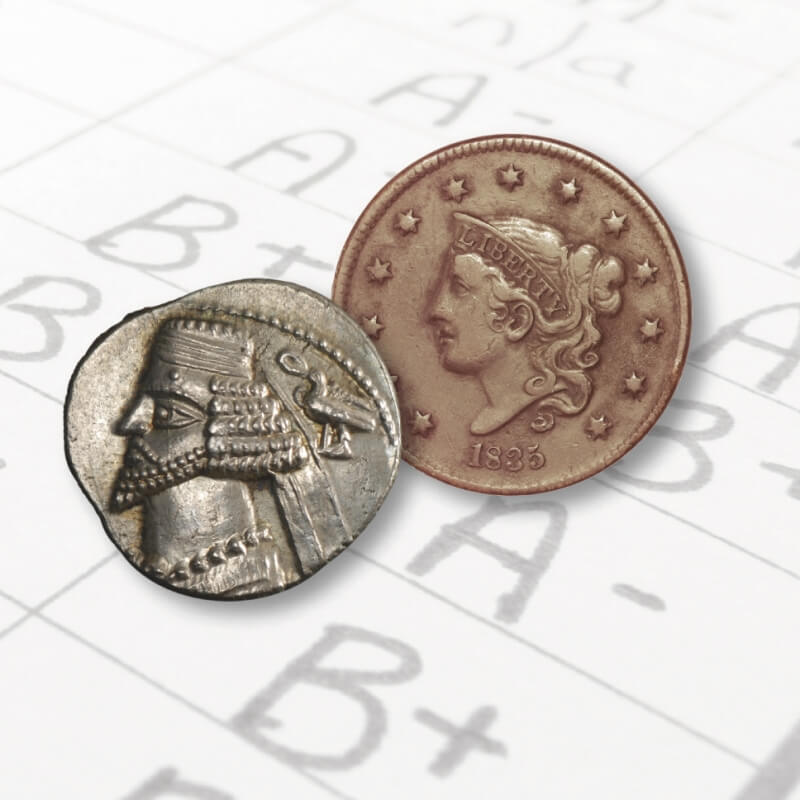 Throwback Thursday: Coins for A's
The Coins for A's program began in 2011 and in just 4 years it has come a long way. When the program began, there were only 60 kids involved. Now, there are 800 students sending in their report cards to receive a world coin from the ANA.
Coins for A's started with The Houston Coin Club. ANA Education Director Rod Gillis was so impressed with the program that he asked the club if he could take the program to the ANA and implement it on a national level. The Houston Coin Club accepted and the program took off.
For those who are unfamiliar with the program, Coins for A's encourages students 17 years old or younger to do well in school by rewarding them with a coin when they receive 3 or more A's on their report card. Students are then sent a world coin selected at random. Once they receive the coin they are encouraged to study the geography of the country their coin is from. Home-schooled students are encouraged to participate as well. In fact, about 10 percent of the Coins for A's participants are from home-schooled students.
If you're interested in joining in on the fun, send a copy of your report card to:
Rod Gillis, Education Director
American Numismatic Association
818 N. Cascade Ave.
Colorado Springs, CO 80903
or via email to rgillis@money.org