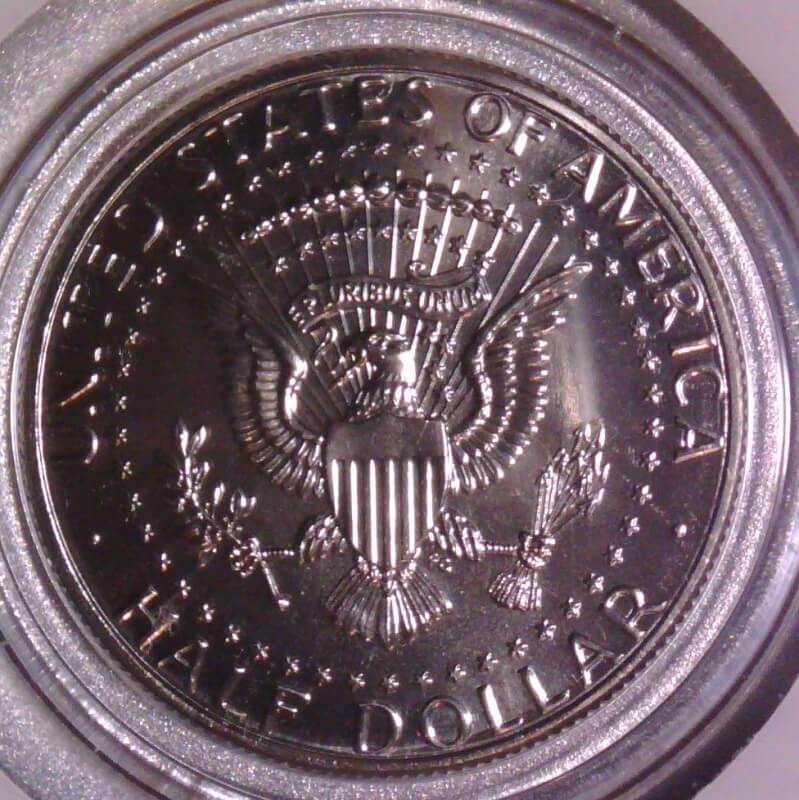 50th Anniversary Kennedy's
They are in pretty good shape. I had heard that they were handled like the regular ones, either I got lucky or they did take care not to damage them!
Hooray!
Compare this to the 64 Proof non Accented Hair for design similarities etc.
More pictures added after removing my worst set from the holder - no easy task...I look at these closer and they are not SP69 for sure but they are SP67 and SP68 for sure. One or two marks is all I see.