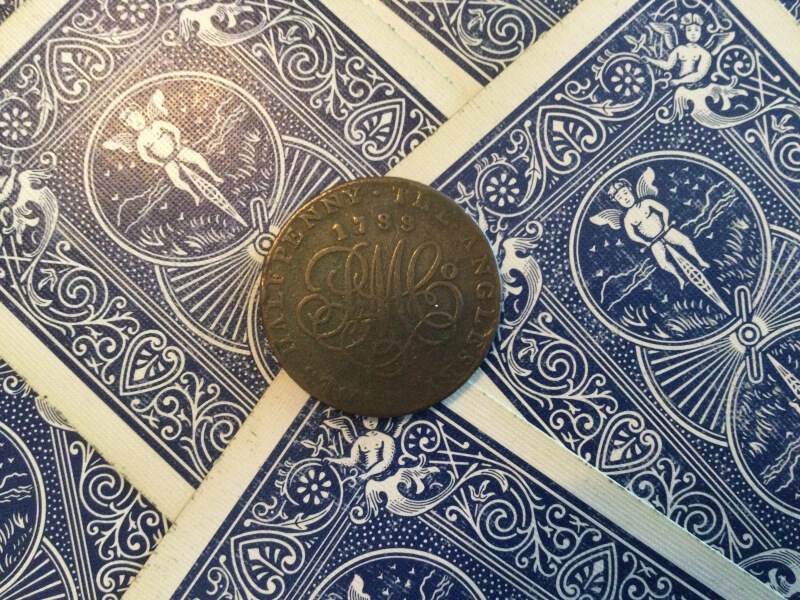 hi guys! If you like awesome coins read this blog!

So I went to that pawn shop that i talk about in my last blog and got some awesome stuff! first I got those indian heads for a dollar each, I choose better condition for resale and some that I needed for my collection.Next I got some from the c50 bin and took everything except a bent 1902 indian cent, there was a 1860 indian head cent, a 1826 Morton head large cent with a hole but still worth $10 on eBay, and the rest were just indian heads.Next I looked in the $5 bin found a 1853 large cent and 1866 two cent piece I saw a 1817 morton head large cent for only $8. That was the last one, I went to pay still unsure wether I had enough cash or not. The total was $44.50 not bad when some of the coins were worth $40 on eBay. My mane mission was to find a twenty cent piece, they had one, but for $120.I have a friend how runs an estate sale business and sheeted me she had a coin she wanted to give me, the next time I saw her she gave me the coin. its a 1788 coin I'm not sure were its from but its a token not a coin.
Thanks for reading if you liked this read my other post or follow and get the scoop.