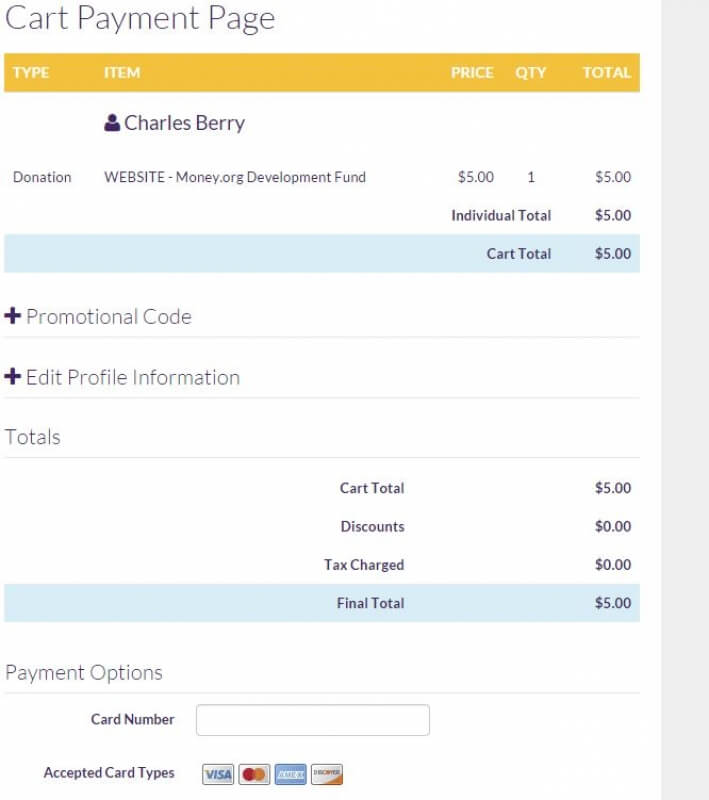 It is VITAL that the new ANA site accept Paypal as a form of payment on all things, such as donations, renewals, purchases, etc.
I just now was testing out the ANA donation form, as I wanted to contribute $5 towards their massive digitization project.    But guess what, they don't take Paypal (at least not as far as I can tell).   Bummer, as this is the only way I want to contribute.   It protects me as the end-user, its simplifies my experience, and it helps keep all my numismatic purchases in once place.
If anyone is reading this at the ANA, Please, please make it a top priority to get Paypal functionality added to the new site BEFORE launching.
Your truly,
Matt