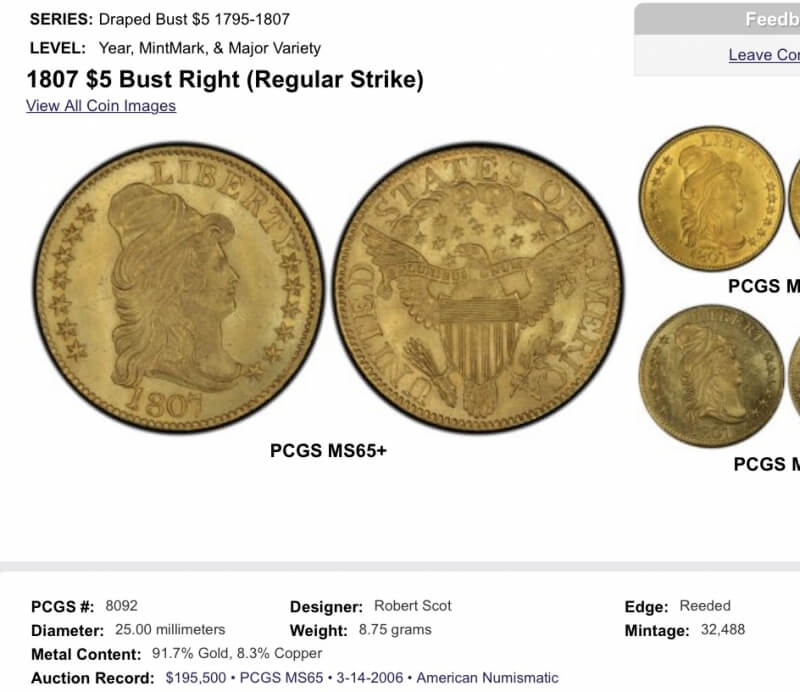 I found this very very beat up $5 gold coin while metal detecting. It's dated 1807. I know it's not worth anything but probably the gold content. My question is why did it come out of the ground so tarnished? Most gold coins come out of the ground like new.
What should I do with it? Should I keep it for the history of the coin? Should I put it in my melting pile? If it was in new condition I probably would retire. I'm pretty sure it only worth the melting price. Seeing theat I only have 2 thirds of it. I think maybe back then someone cut it for use of change.
Any input on this topic would be appreciated. I did test it for gold and it is real gold.
Jim