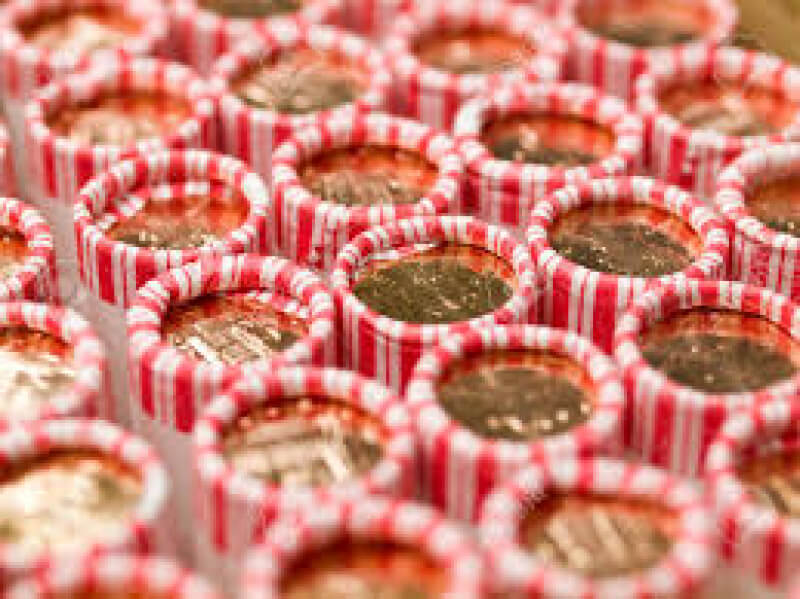 Got another box from my bank today. Here are the finds.
Wheat Cents - 13: I found one really worn one. It is not as thick as the others. I can make out a 192, but not the last one. Remains to be seen. 192?
Lincoln Bicentennials - 18: Found one of each design again. This is almost a record, my personal record is 22 for a box.
2017 P - 2: I don't really check for these anymore, I just pull them out if it catches my eye.
Dimes - 2: The first dimes I have found in awhile in a penny box!
Foreigns - 1: One 1972 Canadian Cent
S mint marked Memorial Cents - 8: Almost have a full roll of these now!