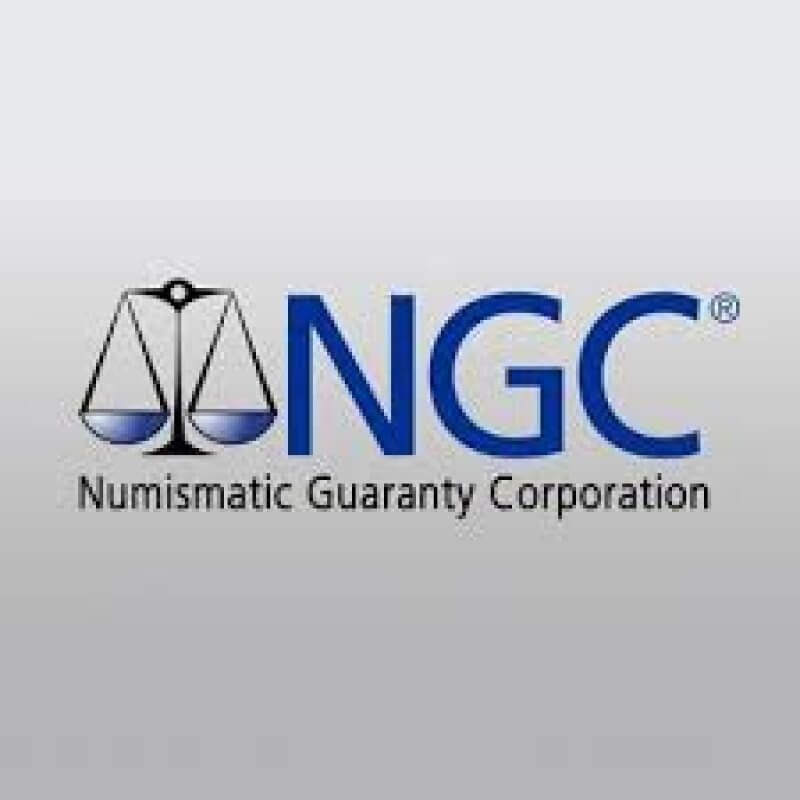 NGC SCAM TO GET MORE MONEY OR JUST COMMON CENTS?
I was just advised by my friend and fellow collector that NGC has a little known, unknown to us, policy. Here it is copied directly from their site:
Copper Coins Notice: Coins made of copper, bronze, brass or are copper-plated can change over time. Accordingly, with regard to copper, bronze, brass or copper-plated coins graded by NGC, the grade portion will no longer apply after the 10 year anniversary of their date of encapsulation by NGC. This coin was encapsulated on 2/7/2018 and the grade guarantee will expire on 2/7/2028. If the grade guarantee has not expired, it may be extended by submitting the coin under NGC's ReHolder service tier. If the grade guarantee has expired, the coin will be treated as a raw (ungraded) submission if resubmitted to NGC.
Now the only place I see this notice, is below the photos of a coin that you are checking the certification number. It also tells you when your coin was slabbed and when it needs to be re-holderd. I called NGC and was told this was in place for many years. Did you know about it? I didn't. Here's a good part. The very nice lady at customer service couldn't tell me the answer to this question: Lets say I have a copper cent worth Thousands of dollars. It is graded MS 65 RD. I send it in for re-holdering at 9 1/2 years. NGC thinks it is now a red/brown. Even though it is within there time limit, will it be down graded to red/brown. That could be worth thousands of dollars in a down grade. What happened to their holder is all space age and good forever???
Is it just me or is this a scam for NGC to get an extra $10, at this time? Lets not forget all the other costs like shipping and insurance. What about signature labels? Have I just turned into a conspiracy nut? NO!! I just want to bring this to everyone's attention. Maybe I'm the only one that was unaware??? All this is in the long legal limitations notice. I didn't read it. Did you?? Please comment. Thanks!