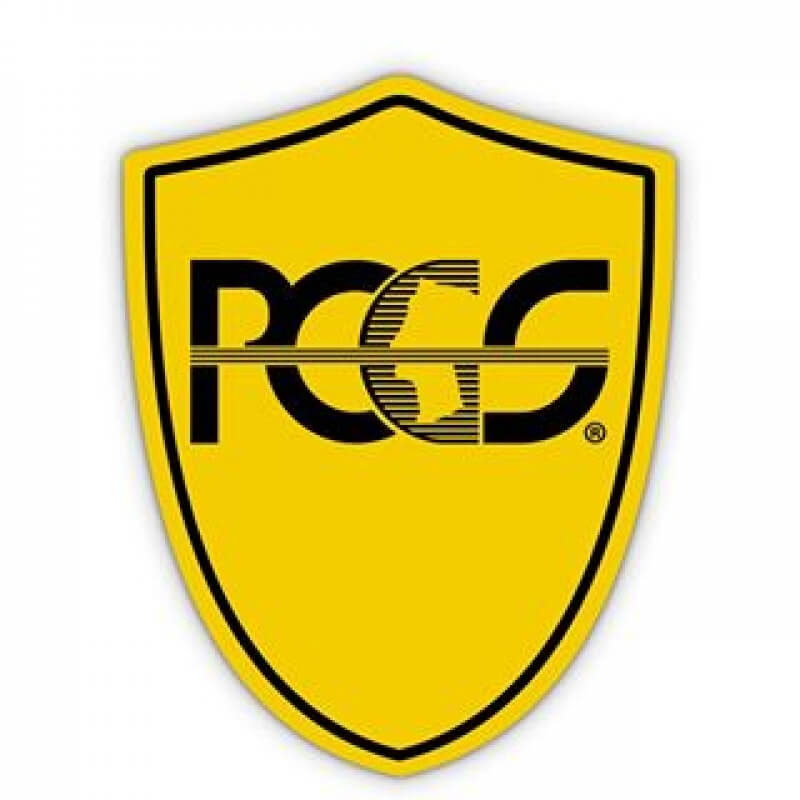 WHAT THE PCGS GUARANTEE DOES NOT COVER
CAVEAT EMPTO----LET THE BUYER BEWARE
As a follow up to my blog of may 8th. about NGC's policy of returning copper coins for re-slabing before 10 years is up, I thought I should do a blog on PCGS's policy on the same subject. Yesterday I called PCGS to find out, first hand, what their policy is toward copper coins to see if it was the same as NGC. The customer service guy I got had never heard of any such thing they had. He put me on hold to check further up the chain of command. End result was PCGS has no return for re slab of copper type coins. Thank you very much. Now being the sort of person that trusts no-one I hacked my way through the web site of PCGS. Guess what? They do have a policy, just not as ridicules. It is as follows:
Coins exhibiting environmental deterioration
. The PCGS Guarantee does not apply to coins exhibiting environmental deterioration subsequent to PCGS grading and encapsulation. This deterioration may include, but is not limited to, spotting, hazing, PVC contamination, changes in color, and corrosion.

IMPORTANT: Because the color and surfaces of copper coins can change due to environmental factors, including weather and improper storage, PCGS does not guarantee against changes in the color of copper coins, or against copper spotting subsequent to grading and encapsulation by PCGS.
So, as I interpret this policy, there really is no guarantee as to the color of a copper coin slabbed by PCGS. This kind of make sense as copper is a very reactive metal. I thought we were all told the slab of all the third party graders is impervious to all outside factors. These exclusion are coming from inside the metal of the coin itself. At least they don't require us to send all our copper coins back to them and pay for the company to re-grade them.
If one were to decide they prefer this policy over NGC you would have to join PCGS in order to submit coins yourself. We do this to NGC as part of a perk from the ANA membership. I'll leave it up to the reader to check out costs and services. Basically, you have three levels of membership.
There you go. I hope I have been fair to the two major TPG. As I mentioned in my first blog, I was completely unaware of any of this. It is all there for the patient person to read..
Thanks for your time. Please feel free to comment.
Sourced:
PCGS personal call on 5/10/2018
pcgs.com
ngccoin.com