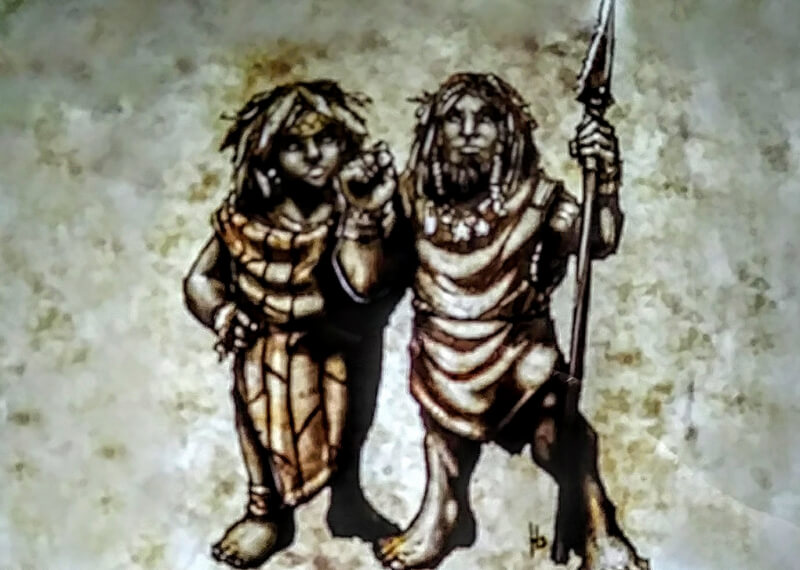 The Aloha State The 50 State!
Well I hope everyone is ok. Hawaii  what can you say is that I would.like to go. As you see in some of the pictures below the beauty is unreal. Like any other state they have good and bad sections. But the good is absolutely out of this world. It took over ten thousand years for nature to make these islands of beauty. The best part is it's still growing. It's the only state of the United States located in the Pacific Ocean.. It has 137  islands over 1500 miles.The word Hawaii simply means Hello. Can't get better than that..

          The other islands besides the big ones are volcanic islands. The King of the main island was King Kamehameha spoken like this (Kah-May'-HA-May'-Ha). Now if you can say that your very good. The original settlements were made by the Polynesians.They were there for 2,000 years. They settled the islands back in 300 to 600 A.D.. To think these islands were totally uninhabited for millions of years. The Polynesians came from the Marquesas Islands.

        Hawaii  is named after Hawaii's the legendary name of the Polynesian homeland. They had four major gods.Ku,Kanaloa,Lono,and Kane. They Island also had a mythology the, Menehune. They still argue weather these people existed or not.

     The first coinage was a one cent copper in 1847. It had a mintage of 100,000. That survived till 1900 when they took upon AMerican coinage.  The medal itself is striking. It's rare because of a mistake in the spelling of one of the islands. Which I can see happing.. I put site lettering were the mistake is its right between the E in the and A in Aloha. The correct spelling wood be all the letters together. Niimau.. I hope you enjoyed this small blog on our 50th state. The state seal is very impresive. Just look at the detail. The medal is 64mms and 130g. made by the Metallic Art.