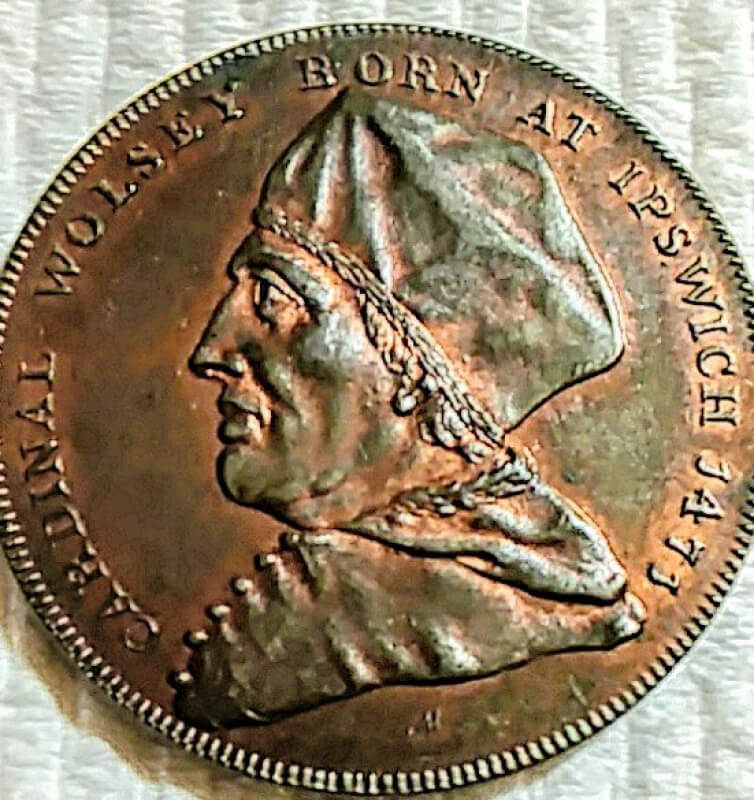 Hi everyone. Many of you have heard of or  read blogs on Conder Tokens.  Some have never heard of them. I will try to keep it simple. Back in the 18th century Britain was in very bad shape financially. With the wars they had they were near bankrupcy. Now what happened next is they started to make these tokens. Just like we did in the Civil War. The difference they had terrific die sinkers and manufacturing.

            Now I will not list all of the great die sinkers I will tell you about Peter Kempson.. He was one of them. Now a person by the name of Conder noticed these showing up and he was the first to document them. They became Conder tokens. Now  the purpose was to be able to buy things. On the edge there was a writing on most but not all. They made half penny's and pennys. The edge writing would tell you were you could exchange these for products. And also the price of the token.

          These tokens were made of famous people famous sites political and for buying goods. The token you see below is the Soho Mint. They made most of them there a few were made privately. Now your in the 1700' s to make a token wasn't easy . Just the die would take time.  The Soho Mint and below made 80 tokens at a time. They used steam presses. And they came out beautiful. I have a set it took five years to put together. It has 19 tokens and they were made by P. Kempson. He also made a set of England thirty two tokens. I have never heard of a set of these. They would be worth a fortune.

        He made this set of Coventry England.famous gates that protected the city. Famous buildings.  He has four reverses plus the fifth the Handel reverse. Three he would put a period after certain letters. Then he made the very rare Handel reverse. There will never be a set of that. They were very rare. The workmanship got my attention. The set I put together is the only one known. N.G.C. agreed but couldn't put it on the label . So instead they put my name on them. It took two years to find the last one. 

        They grade from MS 63 to MS 66 with some red brown and a proof like. . These tokens are 244 years old and look like they were made yesterday. The token below shows the token how I bought it. I knew it would grade MS. I sent it in and N.G.C. contacted me saying there was something on it and they could remove it. The graded one is what it looks like after cleaning. This one is not in the set. . There are so many of these Conder tokens. You ask what are they worth. Some hundreds of pounds. The George Washington's token graded MS 61 sold for 25,000 dollars. Yes they have very good prices. But then again your buying art on Copper and bronze. They have so much history. Such workmanship. You can count the bricks and the windows. The cobble stones. This was there tallent.. The token below is of Cardinal Worsely. If you watched the Tudors the story they told of him was not right. Henry the VIII actually liked him . He did not have him imprisoned and he did not kill himself. The gate was dedicated to him he was born in Ipwitch!

             Many of these were sold at the time to collector's who kept them in this condition. My set is on the web put in complete Coventry set tokens  it should come up. Well I hope you enjoyed this. Those of you who want to learn more I will be happy to help.  Just send a message. I'm in an auction now for a very special token. Once a week. Druids Revenge sells them in ebay. Take care be well!
The box below is that they were kept in. A hole for each one with felt in the bottom and covered again and locked. It was kept away from fire places and the sun..It did it's job.
     ........PLEASE.ENLARGE PICTURES