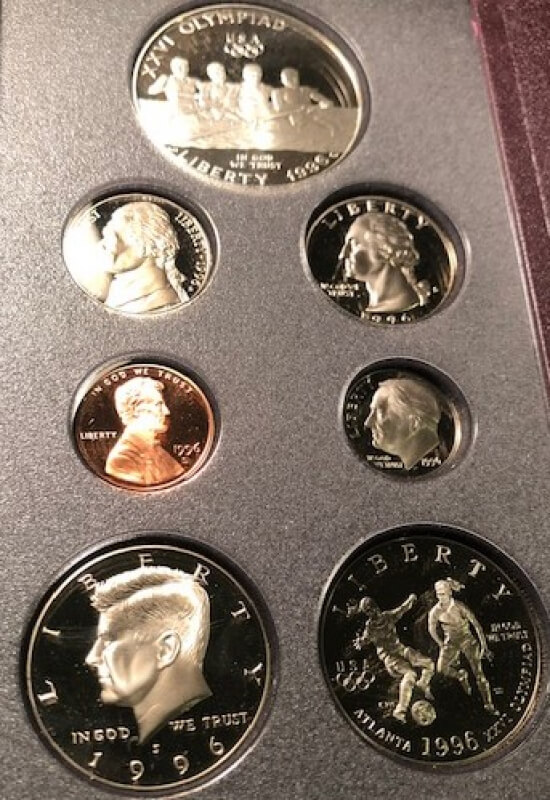 Good morning folks!
     As most of you know, I'm not a big collector of commemoratives or dollars, but they have started making appearances in my collection. I own maybe a handful of "just commemoratives", but the most that I have come in Prestige proof sets which I collect. I started collecting Peace dollars earlier this year and didn't realize until just recently that this is the centenary anniversary of this coin. I also recently saw a coin that celebrated this anniversary, so I went ahead and purchased it to add to my Peace dollar collection. The coin I purchased was minted in the British Virgin Islands, and is made of cupro nickel. According to a website, " Approved by Buckingham Palace this coin carries an effigy of Her Majesty Queen Elizabeth II produced exclusively by Pobjoy Mint. **This is an original product by Pobjoy Mint and therefore NOT produced by any other Mint in the USA**".  When I saw this coin, I knew that it would have a place in my collection. This year is the centenary of the transition from the Morgan dollar to the Peace dollar.
     As I alluded to earlier, I collect Prestige proof sets. I went ahead last week and ordered the "elusive" 1996 Prestige proof set. I finally found one for under $300 so I made the move. The reason this set is more expensive than the rest is the mintage. There were only 55,000 of these sets made. I'm currently 3 sets short of completion of the Prestige proof sets, the 1992, 1993, and 1994, which are all more affordable. I will complete this collection this year easily. 
     No matter what you collect, make sure your goals are achievable and that you like what you purchase. As always, enjoy the pictures and stay safe, HEALTHY, and coronavirus free.