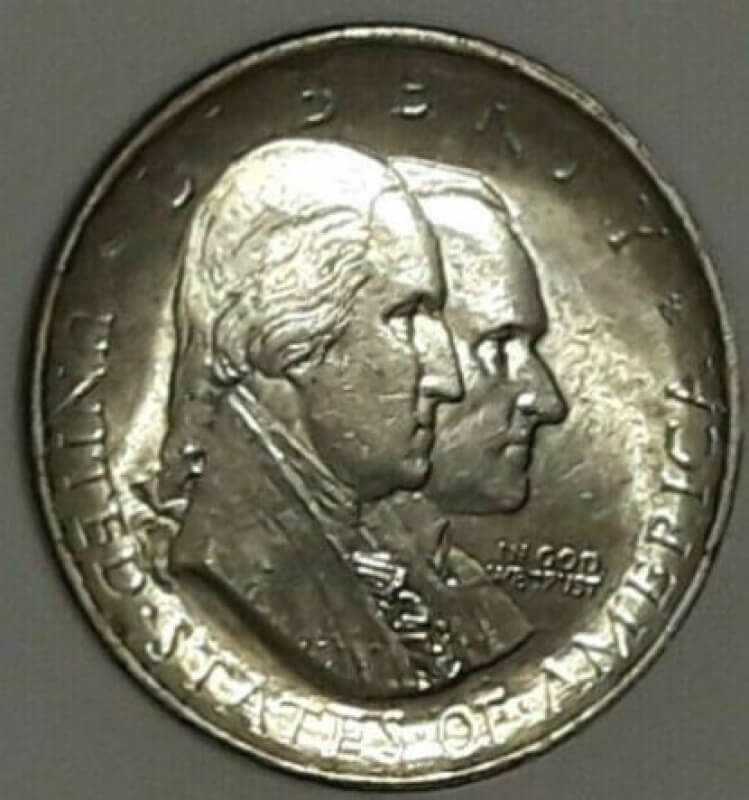 Coin Thoughts #104 by "SUN"
LIBERTY BELL COINS

As a person who used to exhibit and display coins at local and regional coin shows, I am  always thinking on how I could make an interesting exhibit or "topical collection" at not much cost.  It is not the value that makes a good exhibit, it is the eye appeal and information provided.  A nice exhibit of "Liberty Bell" coins can be assemble for about $200.

The first coin for the exhibit would be the 1926 Sesquicentennial of American Independence  Half Dollar commemorating the 150th anniversary  of signing the Declaration of Independence.  The image of Calvin Coolidge marks the first time a portrait of a living President was used on a U.S. coin.  

A Franklin Half Dollar would be needed for the exhibit.  A person could comment that John R. Sinnock designed both the 1926 commemorative half dollar  and the Franklin Half Dollar.

A final coin depicting the "Liberty Bell" is the Bicentennial Eisenhower Dollar.  Information on the design contest could be noted.

To make a quick second exhibit on American Independence anniversary coins, remove the Franklin Half Dollar and add the Bicentennial quarter and half dollar.