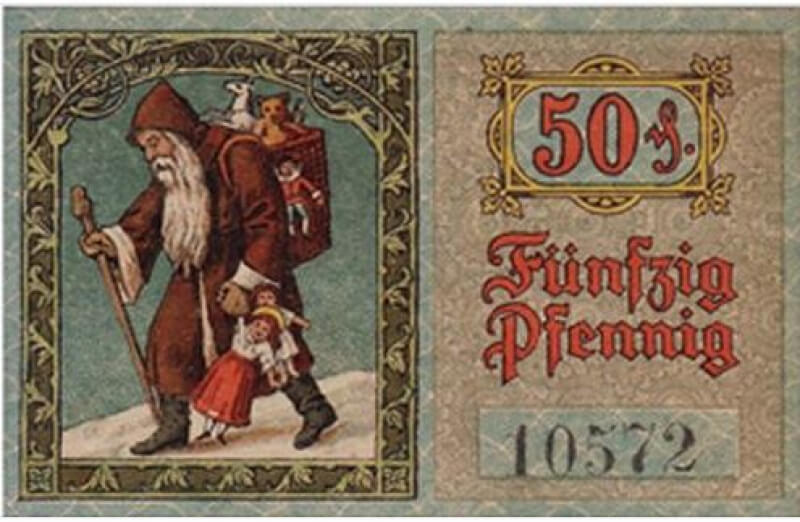 Coin Thoughts #118 by "SUN"
MERRY CHRISTMAS
I been a little laxed on bloggings, but I wanted to wish everyone a Merry Christmas and a Happy Holiday season!

I have one thought nugget.á Why don't third party graders use the cent sign (┬ó) on slabs? The grading companies use the letter "C",á áIf you don't know, hit ALT 0162 on your keyboard and you will have a cent sign.