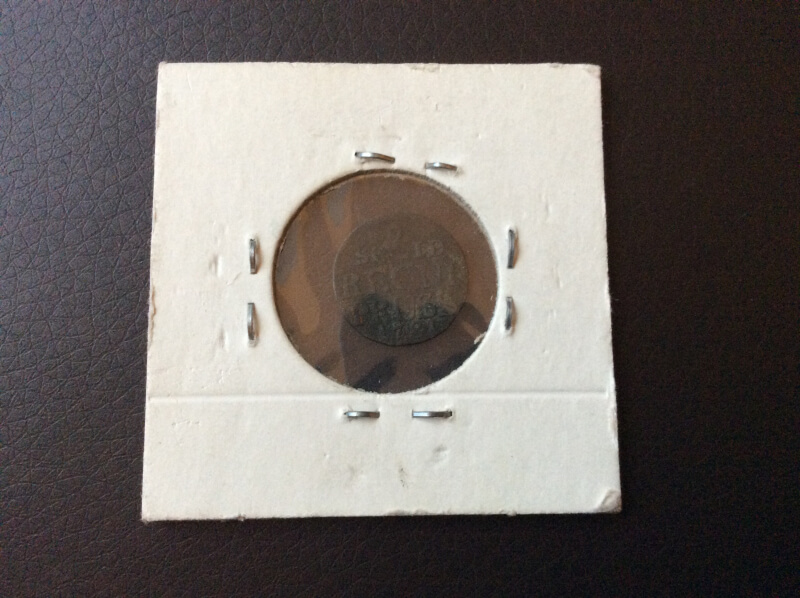 Hi everyone! Sorry I haven't posted in a while--I've been super busy ever since school started back up. I got a job working at the local coin store! But that's not what this is about-this is about the grab bag I won in the YN auction! It was the first grab bag auctioned off--I'd been waiting for it. Once I received it, I was shocked! I was expecting a lot worse coins than these! So this blog is for the people who were constantly commenting (one of them was me) about "what's in the grab bags??" and "Who here has gotten grab bags before? What's in them??" and "we need another space cat background!" (That definitely wasn't me) Anyways, let's get started.
First, we have the tokens. There was a "good luck token," a "no cash value token," two transit tokens and two tax tokens. Moving on, because those weren't very interesting, there were two ANA medals. One was proof strike from 2003, and the other was from 1992. They are smaller than a silver dollar but bigger than a half. Next, there were three wheaties. One is a 1930 S, another is a 1928 S, and the last one is a countermarked 1955 D (see pictures!) Then there were a couple assorted world coins, Including a MS Ukraine coin from 2018, A British large cent, an British half cent, a British three pence, and a Canadian quarter. All pretty common. Then there were some a little bit better world coins, including a 1958 Portuguese 50 Centavos, a 1938 British large penny, a 1945 French Five Francs, and a 1962 Swiss 1/2 Frank (or Franc? not sure). Then some very nice World coins-- a 1915 Cuban coin, an 1888 Dominican Republic 2 1/2 Centavos, a 1876 Norwegian 1 Ore, A 1879 Spanish 10 Centavos, and a very high mint state 1944 10 cents from the Netherlands! Then there was a coin I was NOT expecting-a struck off-planchet error! My first good error coin besides a die cud!! Then there was one of those blank penny planchet things form the mint-now my second blank planchet, but a nice one!! Then, off course, they have to toss in a bit of silver! A 1968 Kennedy 40% silver half dollar. These aren't rare or anything, but they have silver value. Last but certainly not least, we have the 1781 Prussian Coin! I love these kinds of old 18th century coins--I was bummed that there weren't any in the auction this year, so I was excited to see this!
There you have it, that's all! Not nearly as interesting as the gold, but still a decent win! Congratulations to those of you who won something in this year's YN Auction!