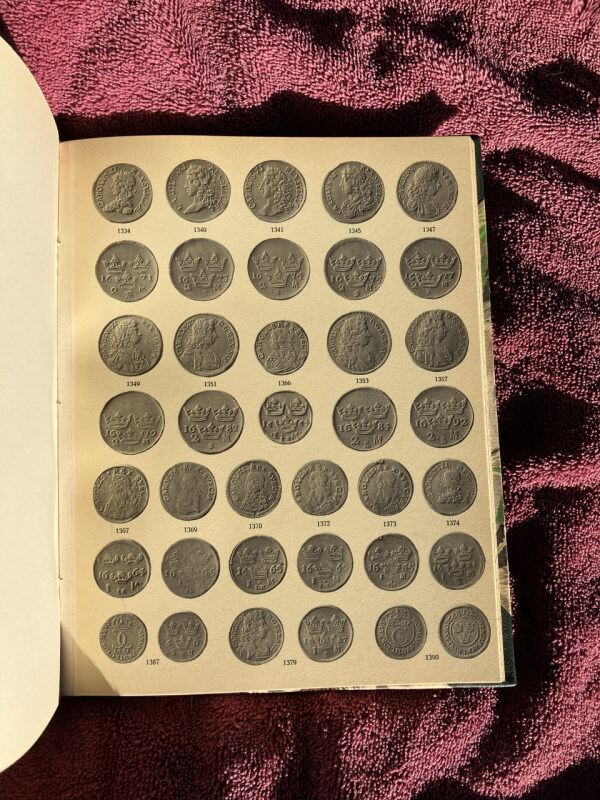 Swedish Coin Auction Catalogues
My late father was a collector of Swedish coins.  He also collected Swedish Coin Auction Catalogues.  While I don't have any of his coins, I have about 7 boxes of old Swedish Coin Auction Catalogues.  Probably 300 - 400 in total. These go back to 1870 though most are from the last 50 years.  Many of these have beautiful photos of the coins, occasionally in color.  Almost all are in Swedish (not English). There are also a few reference books, some of which are in English.
I think this collection of auction catalogs would be a great reference source for any serious collector.

I can't bear to toss these out and I am hoping there is some collector of Swedish coins out there who would take these off my hands.  Obviously for free.  I would be willing to deliver them myself if you live in Southern California.  I would prefer someone to take the whole collection (not cherry-pick the good stuff).
Email me at terrymwelsh@hotmail.com if you are interested.