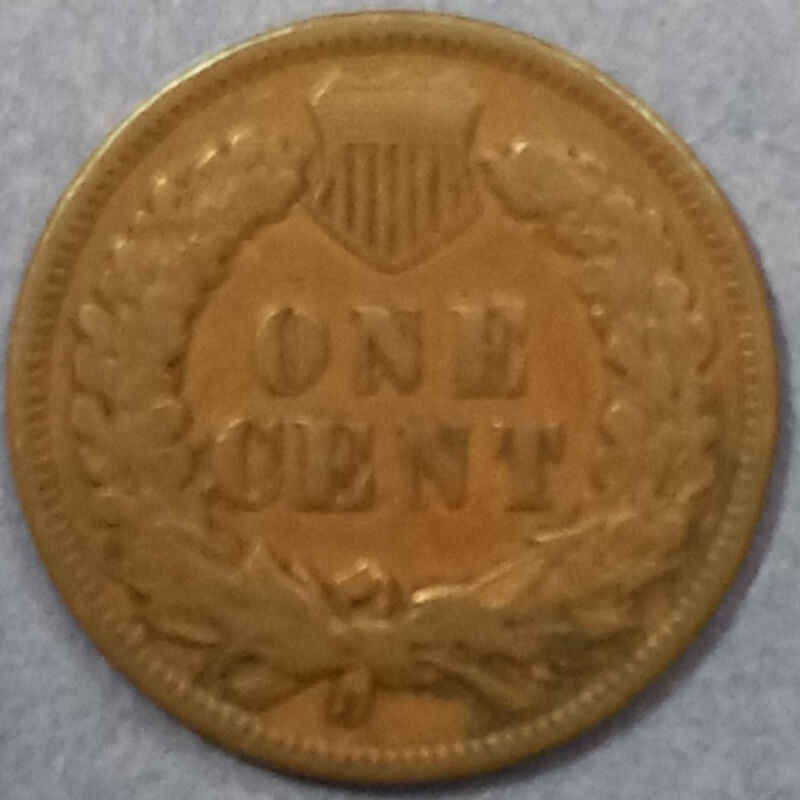 1900, 1903, 1905 & 1906 Indian Head US Cents
Considered by enthusiasts and well known sites as the most beautiful copper coins in American History. The Indian Head Cent was designed and engraved by reknown James Barton Longacre. 


By the turn of the century, the USA had entered a steadfast era of continuous progress. Presidents McKinley and Roosevelt had their turns , the first until 1901 and Roosevelt from 1901...until 1909.
Cities, businesses and factories grew exponentially. The Nation became a service provider, an innovator and a steward of progress.
These Indian Head cents represent, because of their years of issuance, the might of the country into the early 20th century years up to 1909.
In my own words.
For further details about this item and others please visit my collections section.

AC Coin$
Freedom. "Never give up."
"In God we trust."