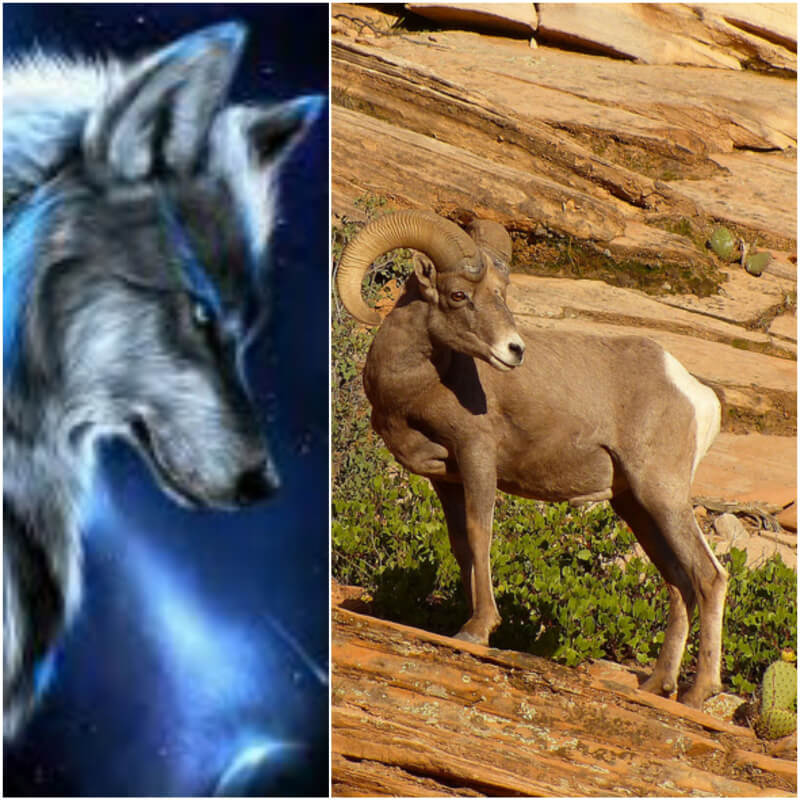 Each Great Basin National Park Quarter is described by the Mint as depicting the "beauty and unique qualities of a single Bristlecone Pine tree and the rocky glacial moraines where the trees grow." The design was created by Ronald D. Sanders and executed by Renata Gordon. Inscriptions found around the reverse include GREAT BASIN, NEVADA, 2013 and E PLURIBUS UNUM.

Coin Specifications
Weight = 5.670 g
Diameter = 0.955 in (24.26 mm)
Thickness = 1.75 mm
Edge = Reeded
Composition = Cupro-Nickel Clad (8.33% Nickel, Balance Copper)


I use mostly in all my postings images of wildlife and known animals because I believe in animal rights and protection worldwide. From the bottom of my heart, Please do me a favor,,,, If you are here, push the follow me button by my username. Thanks,


AC Coin$.