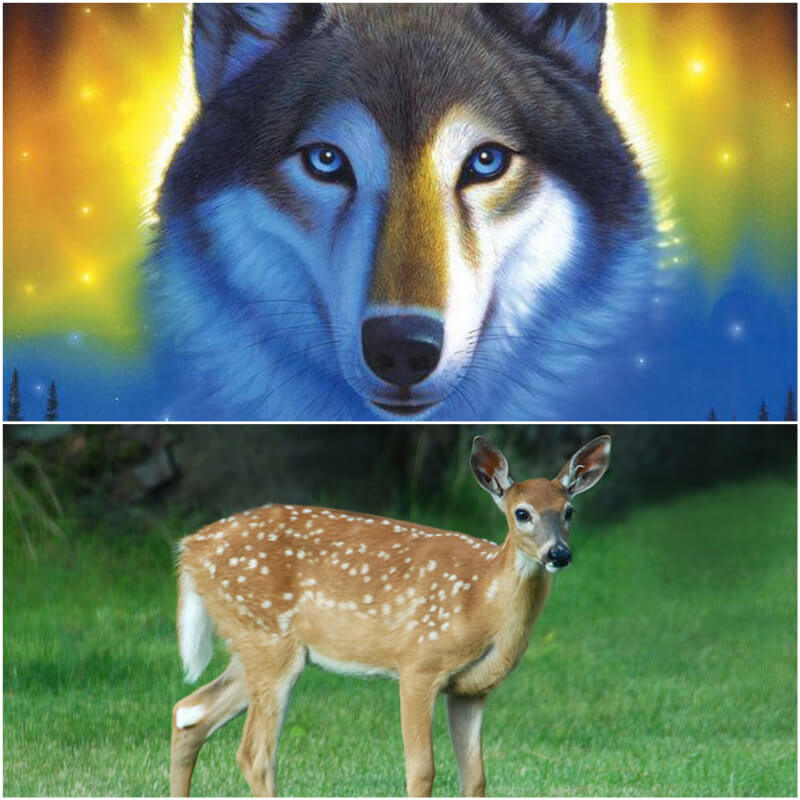 Perry's Victory and International Peace Memorial Quarters feature a reverse design by Don Everhart. As the coin image above reflects, it depicts the statue of Master Commandant Oliver Hazard Perry with the Peace Memorial located in the distance. Inscriptions include PERRY'S VICTORY, OHIO, 2013 and E PLURIBUS UNUM.

Coin Specifications
Weight = 5.670 g
Diameter = 0.955 in (24.26 mm)
Thickness = 1.75 mm
Edge = Reeded
Composition = Cupro-Nickel Clad (8.33% Nickel, Balance Copper)


I use mostly in all my postings images of wildlife and known animals because I believe in animal rights and protection worldwide. From the bottom of my heart, Please do me a favor,,,, If you are here, push the follow me button by my username. Thanks,


AC Coin$.