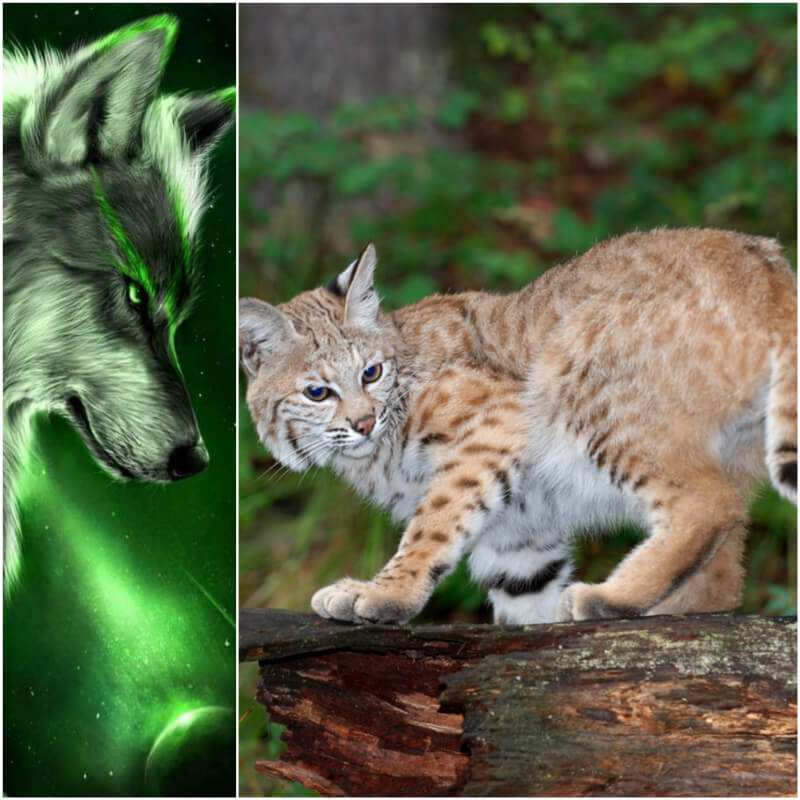 2013 White Mountain National Forest Quarters depicts Mt. Chocorua, the easternmost peak of the Sandwich Range, framed by birch trees. The scene was designed and executed by Phebe Hemphill. Reverse inscriptions include WHITE MOUNTAIN, NEW HAMPSHIRE, 2013 and E PLURIBUS UNUM.

Coin Specifications
Weight = 5.670 g
Diameter = 0.955 in (24.26 mm)
Thickness = 1.75 mm
Edge = Reeded
Composition = Cupro-Nickel Clad (8.33% Nickel, Balance Copper)


I use mostly in all my postings images of wildlife and known animals because I believe in animal rights and protection worldwide. From the bottom of my heart, Please do me a favor,,,, If you are here, push the follow me button by my username. Thanks,


AC Coin$.