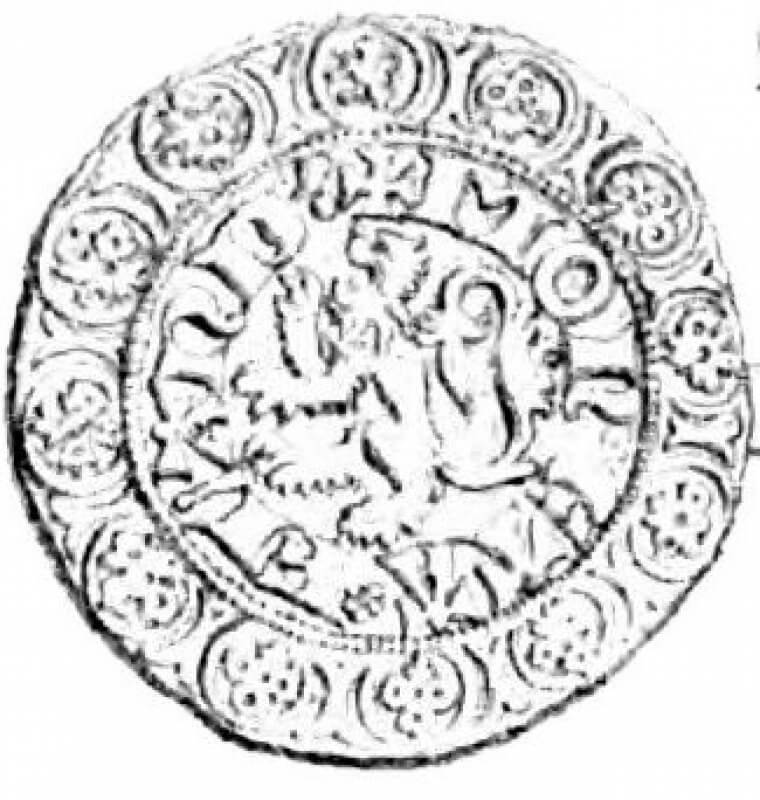 The Coins of the Flanders Hoard (1914-1918)
As an ongoing process for our research on the medieval lion groats form the Low Countries (Netherlands, Belgium and Luxemburg) and France,  we looked at another old coin hoard, found during WWI in Flanders and reported in 1956 in the Royal Numismatic Society's Numismatic
Chronicle by R.H.M. Dolley - "A Small Find of Fourteenth Century Groats From Flanders".
By kind permission of the Royal Numismatic Society we could use the pictures of Dolley's article for our research.
By this time we have to develop our theory of dating some of the Flemish emissions of the leeuwengroten. Which has some consequences for dating the hoard.
The report can be found  
here.
 at Academia