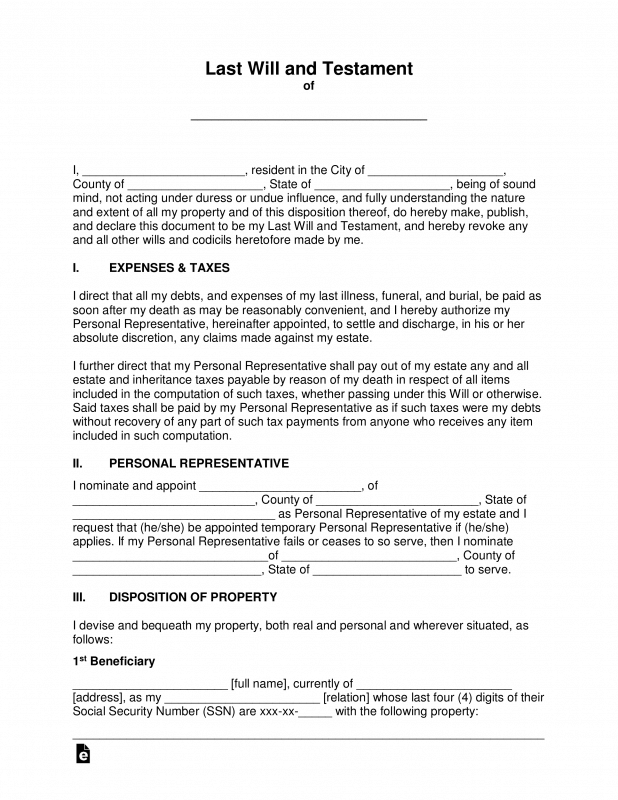 So you've collected a giant collection of coins like I mentioned in the last blog post I did on May 17th. Well, it may bring you joy now, but eventually, your time will come (I'm talking literally, so please don't talk religion in the comments section, please). So what are you going to do with your collection? Give it to your kids, sell it to a company, or donate it? The possibilities are endless.
1. Donation
This is what Harry Bass did after he died in 1997- The ANA received his collection from the Bass Family, built a exhibit for it, and now it is the showcase of the ANA Money Museum in Colorado Springs. Only thing was, his family got no money out of this. So if you want money...
2. Sell
This is where things get more complicated. With donation, you specify in your will where your collection is going to go, and thats that. No other hassle. But when it comes to selling, many dealers and companies alike purchase coins, all offering you a different price. To get the best price, don't be the guy who is swayed by a coin company and is cheated out. Also, don't look TOO desperate to sell. This means companies will take advantage of your desperation, meaning they will offer a lower price. Consult "Cash Your Coins" by Beth Deisher, for information.
3. Your kids
Yes, I said it. The kids we spend a fortune one, and yet we love them. But which one to give it too, my o my! Lets say we have three kids. Kid 1 loves coins and collects with you, 2 has a partial interest in coins, and 3 has none, yet is in rough shape financially. In this case, sell part, give 3 liquid funds, and divide the coins and remainder of the funds among the others.
It can be complicated. No one strategy is perfect cookie cutter for all. Choose the plan that best fits your family.