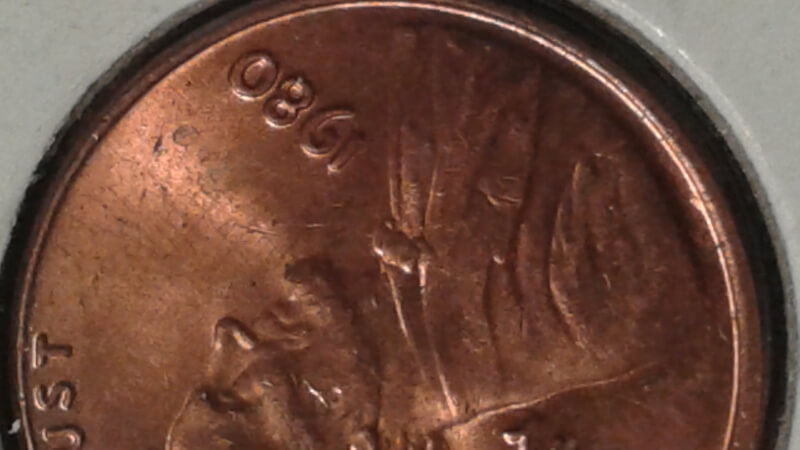 another roll hunting find
I found a 1980 DDO FS-101 while searching rolls of cents this weekend.á Grade looks to be MS61 or so.á I would say, one of my top 2 or 3 finds searching rolls so far if not the best.
It's fun to see what that $0.01 can get you with some looking and patience!
Sorry the picture isn't the best, I'máno photographer.
What other finds are out there?
Happy hunting.