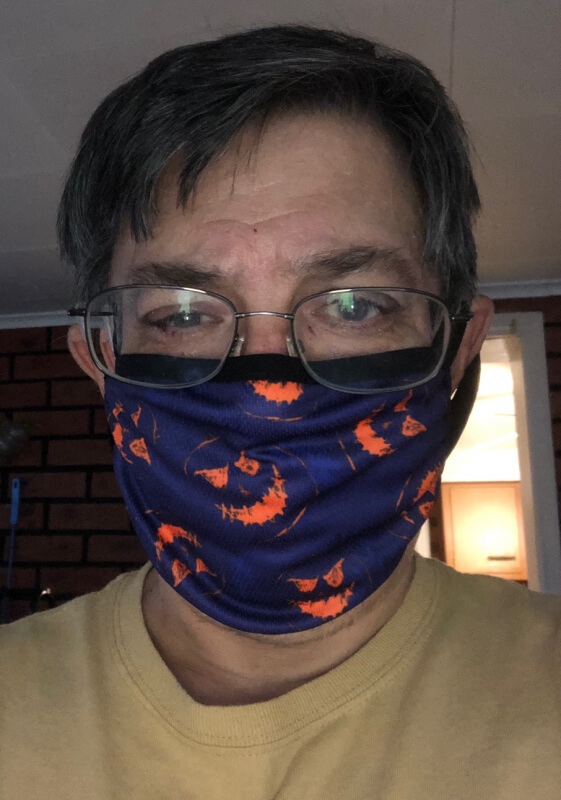 The largest coin show regularly held in Pennsylvania; the PAN show is on for the last 3 days of October.  I will be there but the happiness I feel is tempered by the constant threat of Covid 19 and the fact that cases throughout Pennsylvania are increasing again.   If it were just me, I would take my precautions and feel quite confident, but I have a wife, child, and 89-year-old mother that I also have to consider. 
Precautions are being taken.  A registered nurse will be on site during the whole of the convention and each day, each person entering the center will have to have their temperature checked and will have to fill out a brief form essentially testifying to their health and the health of those they have been in contact with.  Dealer tables will be well spaced, mask will be a requirement, and high touch events like the KidZone Cent tables are suspended for this Fall.  Of course, the average age of coin show attendees, dealers, and volunteers skews on the high side.  I cannot make a good estimate, but I would think the median age is about 60 even with our YN attendance.  I also suspect just like 62 year old me, lots of my fellow show participants has some health challenges that increase their risk  when compared to a person half that age. 
It does weigh on me that I am possibly risking the health of loved ones for a mere hobby.  If I did not have actual show responsibilities, I would probably not attend.  But I do have responsibilities and I do feel a strong obligation to put aside my fears and make the KidZone as good as possible under the circumstances.   So, I am going to hitch up my Big Boy Halloween mask, follow all the safety protocols, take advantage of the hand cleaner stations and do my job.  However, this time I will not visit the bourse and treat myself, I will save that money for the PAN spring show, May 2021.