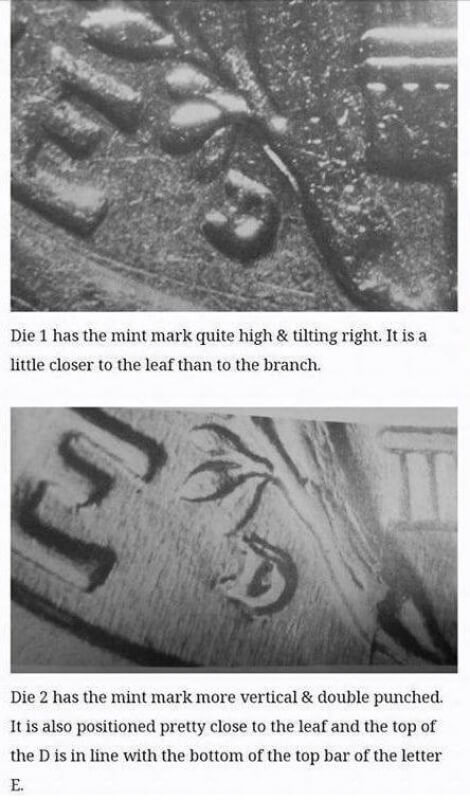 I have been spending the bulk of my time online numismatic time on the private American Numismatic Association Members site these past few weeks.  This site is for members only and differs from the public ANA site in many significant ways.  The most obvious is restricting access to current ANA members only.  This tends to keep the discourse on a higher level and increases participation.  We could have the same thing on money.org if the webmaster would simply place the Member Blog tab and Member Forum tab next to each other under the ANA Blog tab.  However that is not going to happen so I will continue to fill my numismatic conversation cup at the ANA Member FB page. 
A question from one of our members on the FB page came up recently concerning his Fair-2 1916 mintmarked dime.  He had the remnants of a mintmark and was asking the rest of us if we thought it might be a D.  Now most of us did not think so but the proof we needed to definitively state it was an S mintmark and not a D mintmark came in the form of this graphic that shows the 4 positions/styles of D mintmarks on the 1916 Dime.  The remnant of his mintmark showed a rounded top with no hint of the extended serif that appears on all 1916 D mintmarks.  So conclusively an S mintmark. 
My question for you sharp-eyed folks is to render an opinion of what type of D my AG-3 1916-D has.  I am not sure myself although I have my thoughts.  I would like your opinion.