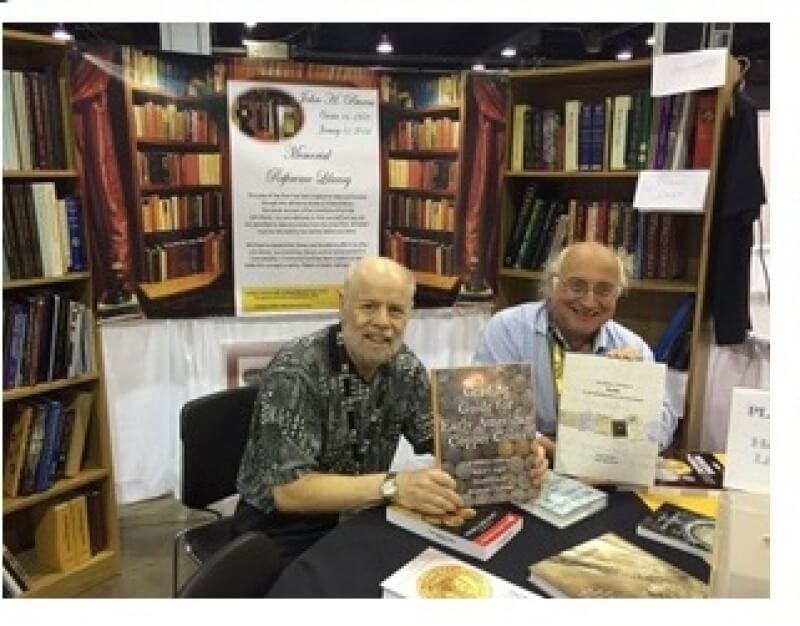 If any of you are in the or near the Pittsburgh PA area, I urge you to visit the PAN (Pennsylvania Association of Numismatists) coin show, held twice a year in Monroeville, PA. One of the highlights of a very active bourse floor is the educational opportunity afforded by the excellent Burns Library traveling collection. This numismatic library is set up near the lecture and exhibit area so that anyone at the show, can spend as much time as they want doing research or simply enjoying a good book. The Library book list can be found at this link:

https://pancoins.org/wp-content/uploads/2018/06/Burns_Library_5_23_2018.htm
New books are always being added. The Burns recently acquired a book about Chopmarked Coins, and the two volume 100th Anniversary ANA History. Note, the Burns Library has been at the ANA Worlds Fair of Money and will probably also appear at the National Money Show, Pittsburgh, in March.

The next PAN show is May 9th, 10th, and 11th. Be There!!!!!