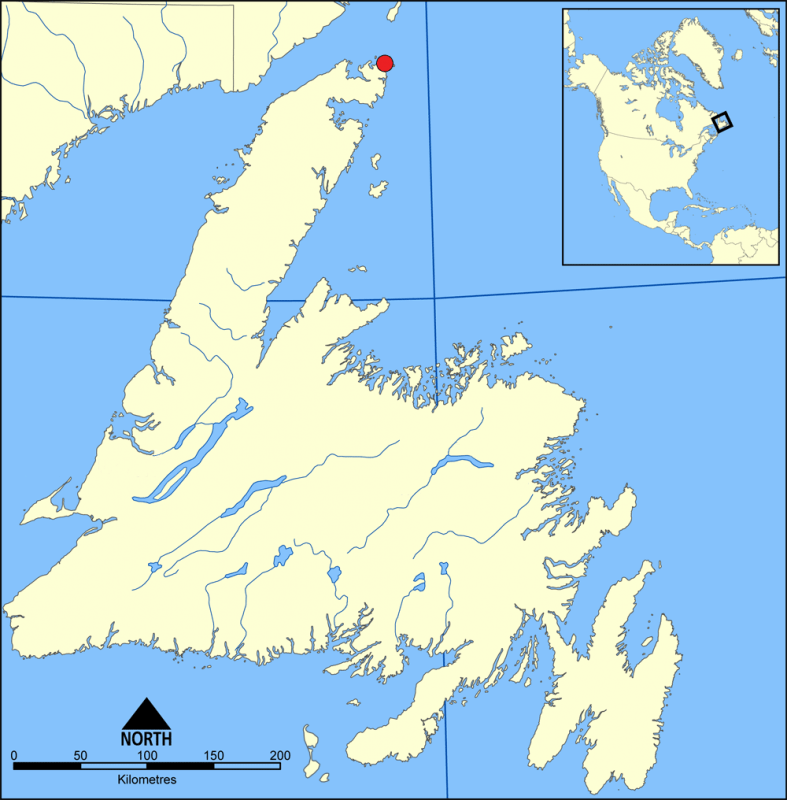 When I was going to Elementary School in the 60's it was commonly taught that Christopher Columbus had discovered America.  Of course, our 1st grade brains did not give it a lot of thought and did not ponder how someone could discover a landmass that was already populated with millions of people.  By the time I graduated from High School in 1976, we were questioning the Columbus narrative and acknowledging that the Europeans discovery of America had actually occurred nearly 500 years earlier when Leif Erikson and his hardy crew of Norsemen first sailed southwest from Greenland and made landfall somewhere along the coast of what is now known as the Canadian province of Newfoundland and Labrador.   As you may have noted, by adding the European discovery of America to Leif Erikson's efforts, history is now acknowledging that Indigenous Americans had discovered America many thousands of years earlier. 
I guess the reason that Columbus got all the credit early on was because he was the first of a flood of Europeans that sailed to the Americas and began to colonize the land.  The Norsemen had a limited seasonal presence and never established permanent settlements like those found in Iceland and Greenland.  The one major settlement discovered in North America is L'Anse Aux Meadows was in northern Newfoundland.  This World Heritage Site provided conclusive proof that the Norsemen had sailed to North America and briefly settled there. 
Just before Christmas, I purchased a set of coins that had been jointly issued by Norway and Canada in 1999 to commemorate the 1000th anniversary of Leif Erikson's voyage to North America.  The Norwegian 20 Kroner depicts the bust of the current Norwegian King, Harald V.  The reverse shows the prow of a Viking Long Boat with date, the denomination, and the motto Mok Ujent Land (towards an unknown land).  Both the obverse and the reverse were designed by Norwegian sculptor Nils Aas.  The Canadian 5 Dollar depicts Queen Elizabeth and the date.  The reverse shows a Viking ship sailing away from the viewer toward North America along with the 5 Dollar denomination.    The Obverse design is by Dora de Pedery-Hunt, the the reverse design is by Donald Curley.  planchets for both coins were produced in Norway.
Technical information:
Diameter:27.5 mm
Thickness:2.2 mm
Weight:9.9 g
Alloy:81% Cu, 10% Zn, 9% Ni
Bibliography:
https://www.newfoundlandlabrador.com/top-destinations/lanse-aux-meadows
The information provided by the insert in the box holding the coins.