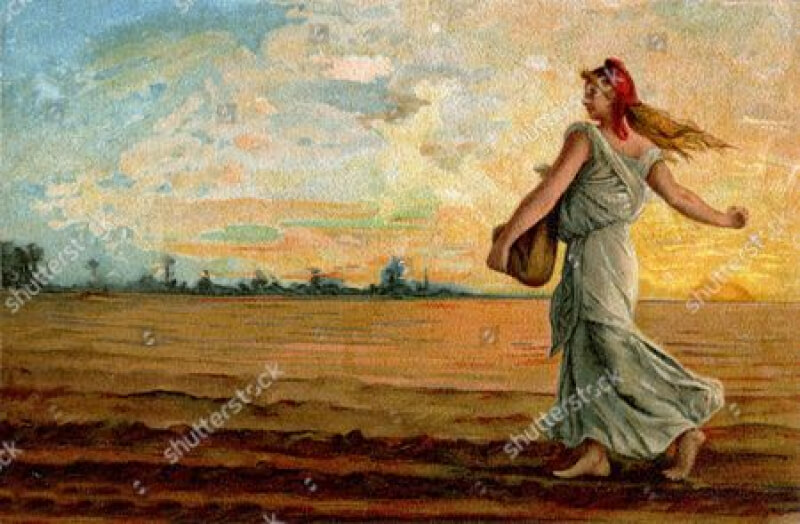 What Is It About This Hobby?
I started collecting coins in 1968 at the age of ten.  At that time, my interest was kindled by friends in my neighborhood, who were in Scouting and had started collecting to earn their merit badges.  I have stayed in the hobby due to several factors that hold true to this day.
Coin collecting allows me to travel through time and imagine the many people that may have held your coin.  If it is an 8 Reales from the Mexico City mint, was it first transported to the Gulf Coast and placed on a Spanish Galleon for transport to Spain or did it go to the West Coast on a Galleon destined for Spanish Manila.  In the 200 plus years since its production, how many different hands touched your 8 Reales?   What countries did it visit?  Did it sink into the Ocean to be recovered years later?  Was it captured as a Pirate treasure, did it end up in your collection after spending 100 years in some prominent cabinet?
Coin collecting teaches me culture, geography, and the way nations change over time.  Where is Tannu Tuva?   If I obtain a coin from there, I immediately want to know everything about Tannu Tuva from its location on the map, to its interesting form of throat singing, to its enjoyment of wrestling and horsemanship.  I also want to know if it still exists and why Richard Feynman found it so fascinating. 
Coin collecting fosters my appreciation for fine art.  On cannot look at Una and the Lion, or France's Sower, or the Dragon coins of China without marveling at the skill of the engravers and the masterpieces of art that they place on such a small surface.  My two favorite U.S. Coins, the Mercury Dime and the Peace Dollar are absolutely stunning to look at, the works of the Fraser's and Augustus St. Gaudens are Renoirs to my eye.  Having my coin collection is like having my own private art museum.
Coin collecting also fosters tremendous fellowship as we each of us follow our own individual path in this hobby, we also walk together with our common love of the coin.  Since 1968, everything in our hobby has changed but these 4 aspects of this wonderful pursuit will never change.  Every time I speak with a Numismatist, every time I attend a show, every time I make a purchase, or pursue a new direction, I know I am going to learn something, travel somewhere, and be dazzled by beauty.  I love this hobby, it has given me more than I can ever transcribe.