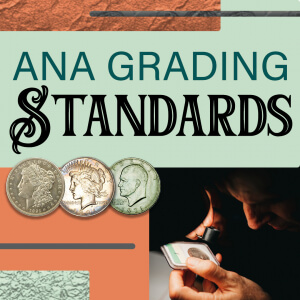 Official ANA Grading Standards
View the American Numismatic Association's official grading terminology and standards for mint-state and circulated coins.
VIEW ANA GRADING STANDARDS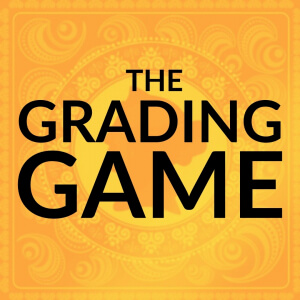 The Grading Game
Use this game as an entertaining tool to help you to become more familiar with the American Numismatic Association Grading Standards.
PLAY GAME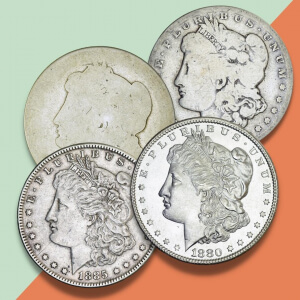 Morgan Dollar Grading Set
Online Morgan Dollar grading set containing definitions and high-resolution images representative of the ANA Grading Standards.
OPEN GRADING SET