Young Numismatists (Ages 5-17)

Join the world's largest coin club! Discover just how much fun coin collecting can be when you join the American Numismatic Association.

Members of our YN (Young Numismatist) program can participate in exclusive activities to collect free coins, learn about numismatics, bid in auctions and make friends in the YN program.
One of the best benefits of being an ANA YN is the opportunity to participate in the annual live online YN Auction in September. It's a wonderful learning experience that allows young collectors to feel the excitement and yes, the pressure that you'd experience bidding on items with real money (only YN Dollars are accepted in the YN Auction). Plus, YNs get have the opportunity to win some real treasures! The lots consist of U.S. and world coins and currency, numismatic literature and supplies, as well as other "oddball" related items.
One hundred lots will be offered, plus ten "grab bags" at the end of the auction to provide those that did not win anything a way to obtain something fun. Bidding generally starts low but doesn't stay there for long. Many lots go for $50-$100, but some fetch hundreds if not thousands of dollars. Lot #51, for instance, is traditionally a gold coin that can "sell" for $3,000 to $4,000. It's incumbent on all participants to do their due diligence in researching the lots they are interested in to prepare for the auction. Be sure to check this page again soon for the 2022 Auction Catalog, and keep earning those YN Dollars so you'll have more funds to bid on your favorite lots!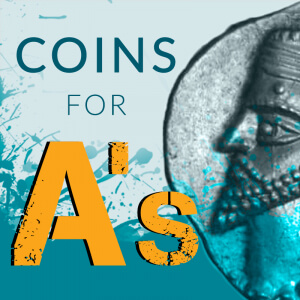 Coins for A's
Earn 3 or more A's in school and we'll send you a coin and a FREE one-year digital membership to the ANA. (New members only.)
EARN COINS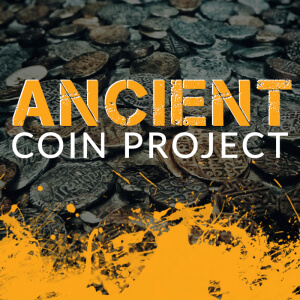 Ancient Coin Project
Earn ancient coins by writing articles or doing a presentation for Scouts or school.
EARN COINS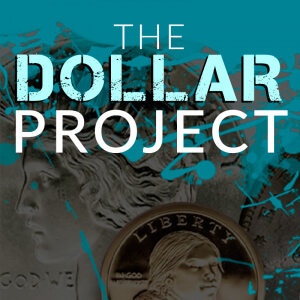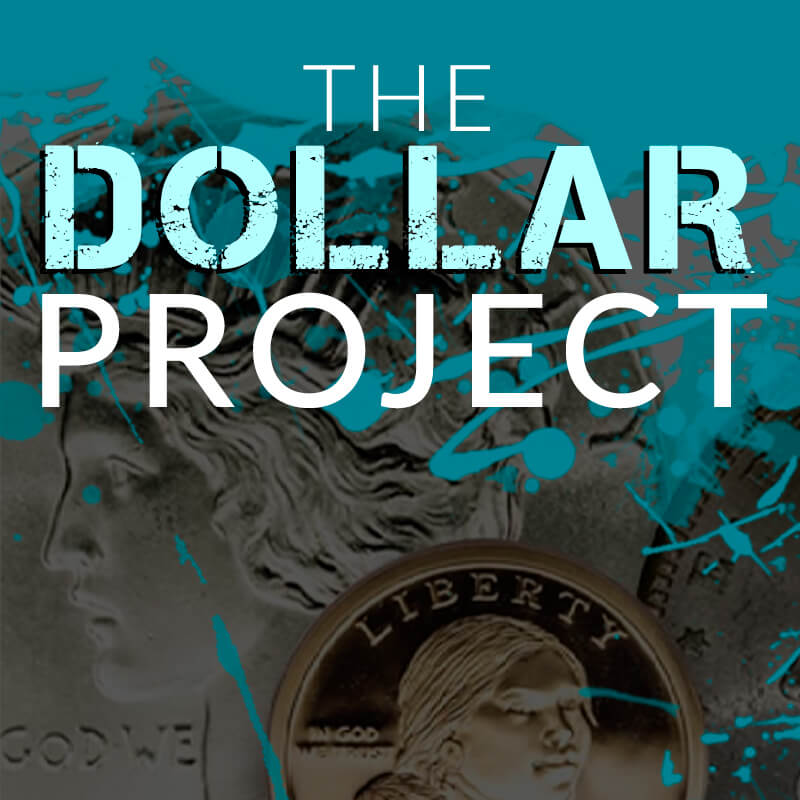 The Dollar Project
Learn why coin collecting is such an interesting hobby — and earn free coins! (for YNs 12 or younger)
EARN COINS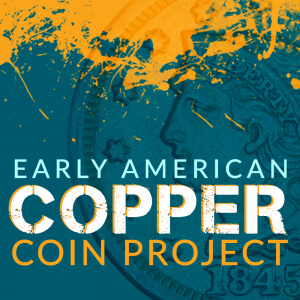 Early American Copper Coin Project
Earn awards such as early American large coins, reference books, supplies and more.
GET STARTED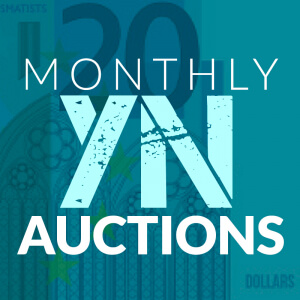 Monthly YN Auctions
Learn how you can earn YN Dollars by participating in numismatic projects and events, and how to place bids in monthly auctions featuring collectible coins and paper money.
PLACE YOUR BID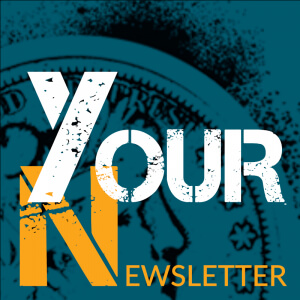 YN Newsletter
"Your Newsletter" is the monthly newsletter for the ANA's Young Numismatists. Submit articles, subscribe, and visit the archives here.
EXPLORE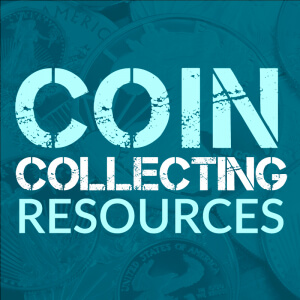 Coin Collecting Resources
Explore numismatic resources and tools for coin collectors of all levels.
GET STARTED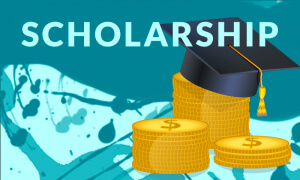 YN College Scholarship
Apply for the ANA Gerome Walton Memorial College Scholarship here. Each year the ANA awards two $1000 scholarships to assist young numismatists in their chosen field of study.
LEARN MORE

U.S. Mint for Kids
Enjoy fun games and activities, learn about coins and medals, explore the history of the U.S. Mint and more.
LEARN MORE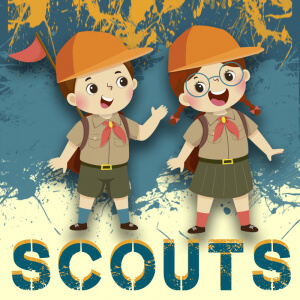 Scouts
Earn Scout badges and patches for collecting coins.
LEARN MORE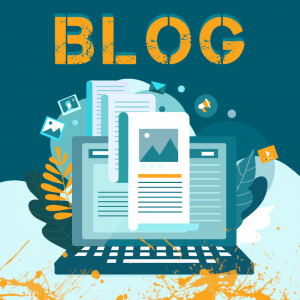 YN Blog: Young Numismatists Exchange
Find interesting and entertaining blog posts from fellow young numismatists here!
READ NOW
Watch Coin Collecting 101


Watch Coin Collecting Misconceptions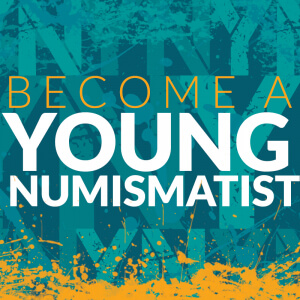 Join the Club!
Discover how much fun coin collecting can be when you join the American Numismatic Association!
LEARN MORE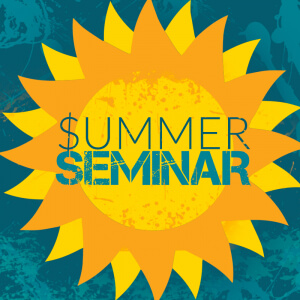 ANA Summer Seminar
Experience this once in a lifetime learning opportunity! Offering a variety of numismatic courses every summer. Scholarships available.
LEARN MORE