coin shows, numismatic seminars & events
Upcoming Seminars and Workshops
Learn more about upcoming ANA educational seminars. Find course descriptions, locations and dates, registration information and more here.
LEARN MORE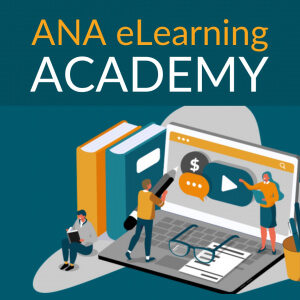 ANA eLearning Academy Courses
Live Webinars!
Enjoy live online courses and lectures from fellow collectors and professional numismatists. Webinars are free and open to the public unless otherwise noted. Register now—space is limited!
LEARN MORE/REGISTER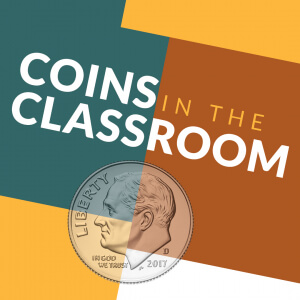 Coins in the Classroom
2-Day Webinar
Unlock the educational power of money with Coins in the Classroom, an online, two-day professional development course for educators. Feb 20-21, 2021, 9AM - 4PM.
LEARN MORE/REGISTER