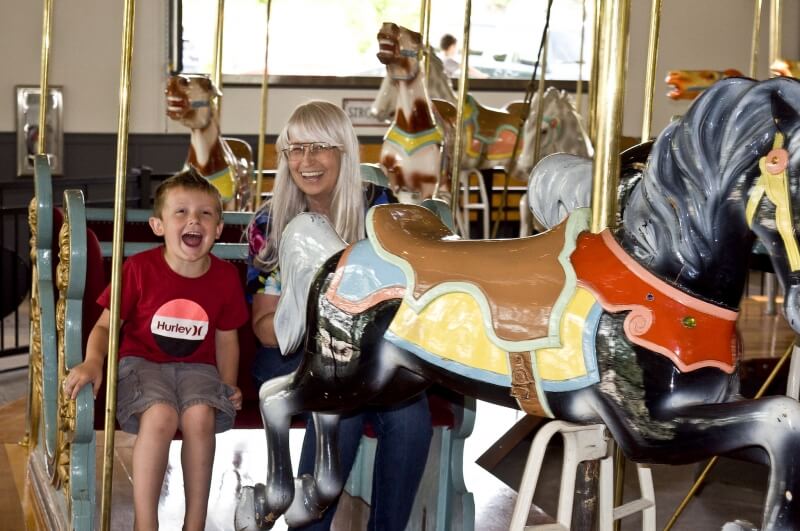 Modern tokens can be an inexpensive way to add positive memories to your collection for little money. An inexpensive item maybe just another junk box addition that hardly warrants a second look. But, don't forget modern tokens when you can tie them to your own diary of family events and activities.

I offer my recent purchase of a Coeur d'Alene Carousel Good For One Ride token. The 1922 Spillman Junior Carousel from North Tonawanda, New York, was mostly used in the 1940s, '50s and '60s at the old Playland Pier. After being sold and moved elsewhere, the carousel was purchased and donated to the city of Coeur d'Alene, Idaho. Rides are two dollars and riders have to purchase a token that is surrendered when boarding the ride. Keeping one for my collection cost me $2. Was it a good acquisition for my collection? The smiles on the faces of my grandson and wife should more than answer that question.
Collecting opportunities are where we find them. Despite our primary collecting interests or budget, there is something to be found for the collector if you just take a moment to think about your hobby as you go about your daily activities.