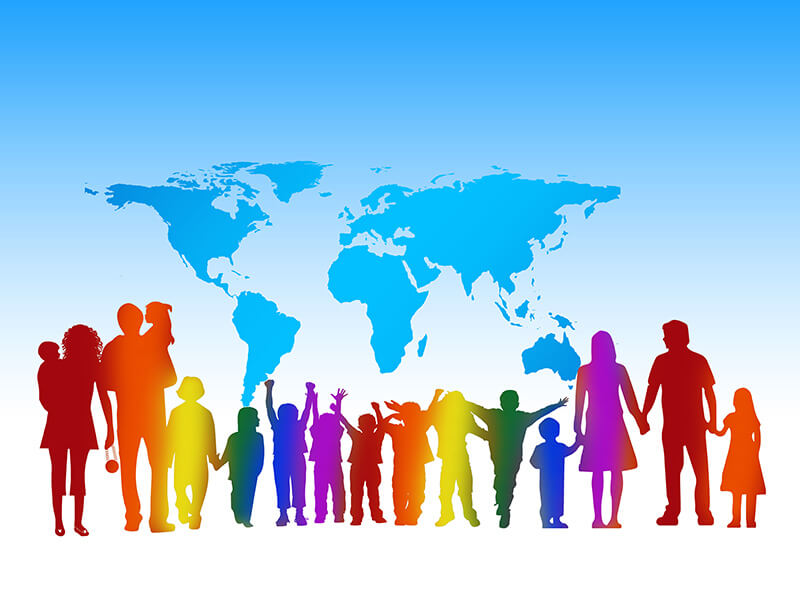 1st-ever Baha'i History Coin Collection?
we are all teachers :-)

Teachers need props, usually audio-visual aids, and especially helpful to the memory are such aids that can be picked up, where we are touching, gazing & marveling at the representative of real people and places. These props assist a story - history - coming to life, joining our own lives here today. This is the impetus for a coin collection we (my wife and I) have just begun to assemble. It might be the first-ever numismatic gathering for dates and events important or interesting in the history of the Baha'i Faith; if anyone knows of another or similar collection, please let us know so we don't continue this claim, and we can learn from others!
Every human being loves learning, each of us in our own way about particular topics, which means that everyone needs a teacher in some form or fashion, at some point in life. Kids know this innately, and all parents are their children's first teachers. Perhaps this is part of the reason why Baha'u'llah called teaching "the most noble profession", for it is a service to humanity that fulfills a part of our very nature.
Around the globe in every culture we all learn the Golden Rule, and every major worldwide faith teaches the essence of the Ten Commandments. We have so much more in common with each other than differences, and even our varieties are simply spices, aren't they? "Unity in Diversity" is what Baha'is believe and the central teaching that should guide their behavior, and presently God is sending messages about equality and justice, to reveal the fact of One Human Family, ultimately to achieve the now reachable common goal and promise that is also of all peoples and Prophets - peace on earth, goodwill towards all.
We hope this collection will help tell part of and contribute to an astounding story/history involving lives, places, countries, conditions and covenants that speak to the truth of "the world needs more happiness and illumination. The star of happiness is in every heart, we must remove the clouds so that it may twinkle radiantly."
Many, many sincere thanks to the coin enthusiasts, ANA, family and friends for providing so many resources, and teaching us about this meaningful adventure of collecting! We're only just starting, and the best is surely yet to come. :-)