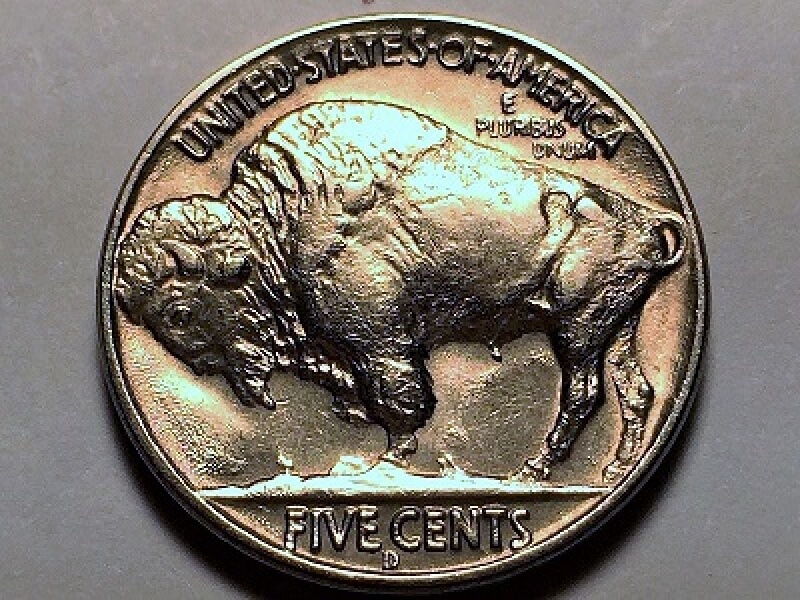 1937-D 3 Legged Buffalo Nickel
recently I have seen quite a few fake 1937-D 3 legged buffalo nickels. So here are my 5 diagnostics into determining if a 1937-D 3 legged Buffalo nickel is real.
The top of the neck on the indian will look really bumpy and mossy. It won't be smooth like the rest of the neck.
Look at where the leg is supposed to be and look for tool marks like a dremel, or file. The hoof of the buffalo will still be there in a genuine coin.
The body of a genuine 3 legged buffalo nickel will be significantly smaller than a regular buffalo nickel. One of the funnier ways to spot a genuine nickel (Usually in BU or better) the buffalo looks like it's urinating.
The two back legs of the buffalo will look very bumpy and rigid like the top of the indians neck.
The P in pluribus and U in unum can't be touching the buffalo.