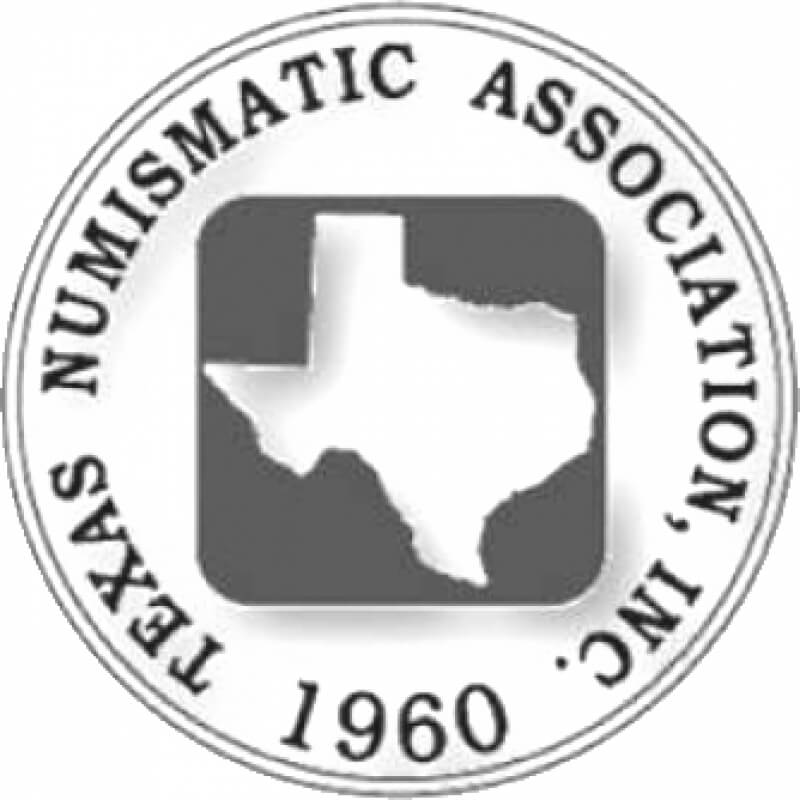 Texas Numismatic Association annual coin show
The Texas Numismatic Association's annual coin show ran June 2-4 at the Arlington convention center. This years show was great, very busy and a lot of dealers showed up. I believe the show is now hitting its stride with the local coin collecting community as they become accustomed to the new show location.

I was able to run into a lot of old friends and make some new ones this year. I did not do as much buying this year as I have in past years just because the Worlds Fair of Money is just around the corner and I am saving my money up for that. I did however get a very nice 1921-D MS-63 Morgan Dollar that I plan to give as a gift to someone I am meeting at the Worlds Fair of Money. I believe it will be great because of course we will be in Denver where the coin was minted and it will be the first time either one of us has been there. Interesting fact the 1921-D Morgan was the first circulating silver dollar ever minted at the Denver mint and also the last year for Morgans to be produced.