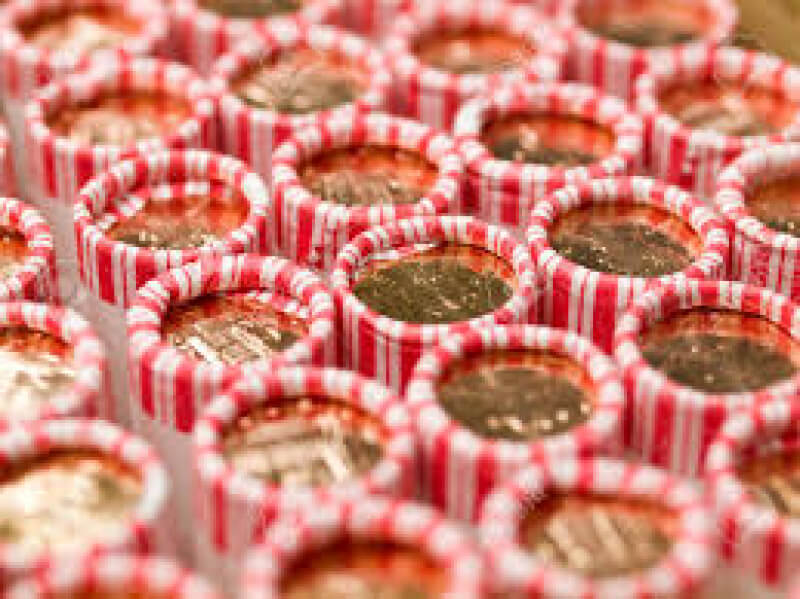 My Grandma and Grandpa have a coin jar that they throw their lose change in. When I go over to their house, I like to hunt through it. Today I got a pretty good haul, as well as a first for me. Here are the finds.
Proof - I was the shiny reflectiveness, pulled it out, sure enough, it was a 2009 S proof dime. The first proof I have ever found in circulation!
Wheat cents - 2, I usually don't find a lot of wheat cents in their jar, but today I found 2 of them almost right next to each other!
Westward journey nickels - 3, I pull these out, I found 2 of the peace medal designs, and 1 of the ocean in view designs.
Bicentennial quarter - 3, I almost have a full roll of these that I have pulled from circulation. I really like the design on them, and will continue to keep them!
Unfortunately no Lincoln Bicentennials, but maybe next time! I am also really excited about that proof dime!