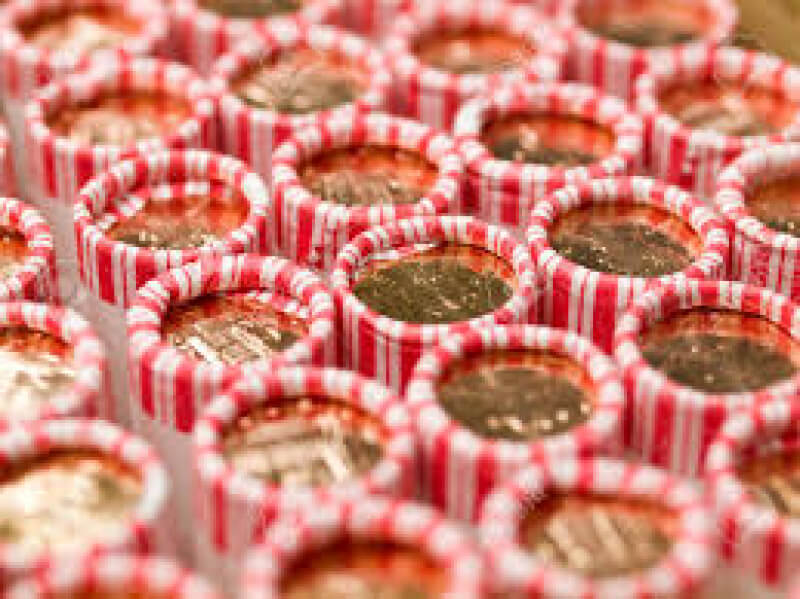 I got another roll from my bank today. It was circulated and I had a pretty good haul. I noticed a lack of wheat cents however. Here are the finds
.Wheat Cents - 5, I got 3 of them in the last 15 rolls.
Lincoln Bicentennials - 14! The most I have ever gotten, I only kept 8 though.
Copper - Finally filled up a jar with copper, I might fill up one more, but it is kinda costly to keep all that copper.
No Canadians, errors or varieties. Not the best hunt, but I got a lot of my favorite coins!