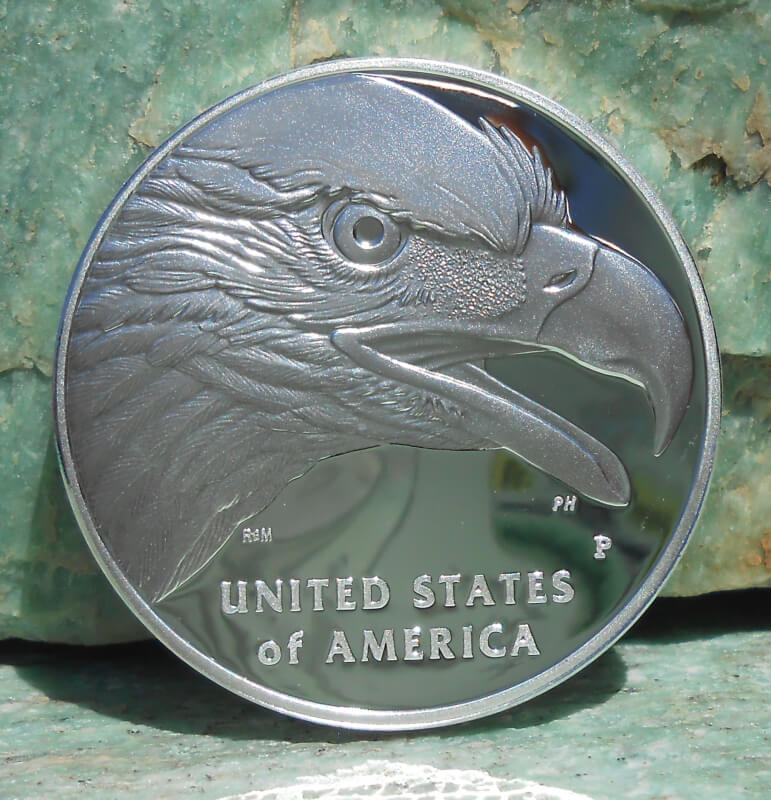 Hey fellow Numi's good morning to all,
   I am in the middle of celebrating an amazing Birthday week... yes, we here at the Desert Compound celebrate a full week of our birth!   haha     Cool right!   I originally saw this 2021 medal when it came out in gold with an inflated price to go with it.  I loved the design but couldn't  justify $2,600+ for this raw coin. With that being said and to my great surprise the Mint came out with this same design in silver for 2022! 
    Now some coin facts...  This is a 2022 American Liberty Silver Proof Medal.  Minted in Philadelphia with an mintage of 75,000.  1 troy oz. of silver and a diameter of 40.60 mm.  All packed neat and tidy in original Mint boxes!   
   The obverse shows a wild American Mustang bucking off a western style saddle, evoking the throwing off the yoke of British rule during the American Revolution.  The rising sun is shown beneath the horse with "LIBERTY" and "2022".   Now remember,  I just loved this "Western Americana Wild" design...but honestly I would have never guessed the designs true representation without it being explained...   I just thought "Cool"!    haha    Just my opinion...  
   The reverse shows a close up of an amazing eagle!  "UNITED STATES OF AMERICA" beneath it.    I hope you enjoyed my blog and have a wonderful day!   Comments are always welcome.