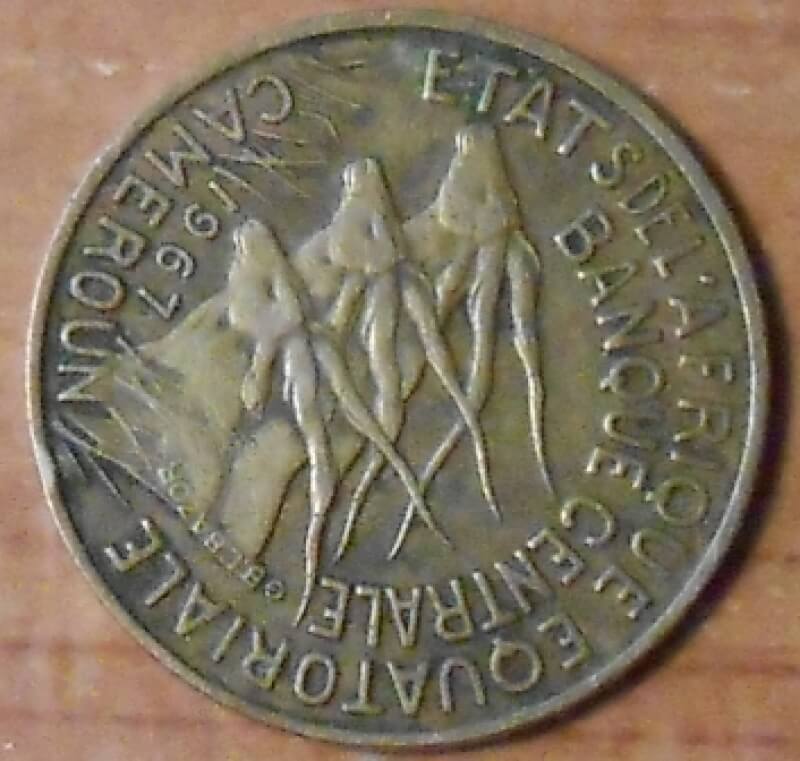 A Coin with an Imagination...
While pawing through the big basket of foreign coins on my coin dealers counter, my eyes zoomed in on this one...In my mind's eye I saw a backside view of a triple Jessica Rabbit character from the 1988 movie "Who Framed Roger Rabbit". It's actually Three Giant Elands from Africa... What do your eyes see?





Translation:
French Equatorial Africa
Currency Institute
1967
Cameroon
As you can see in the photos below, what one sees on a coin is all in how one views it!