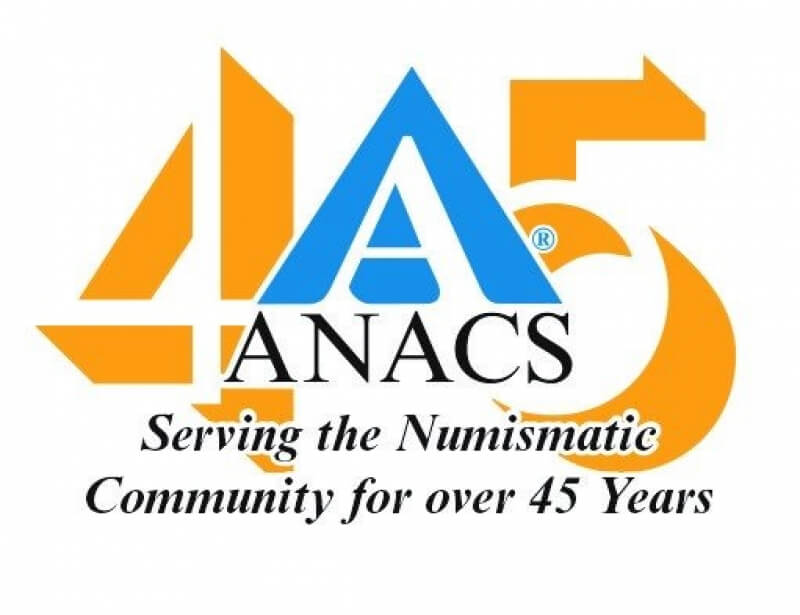 Just a quick notice to all. Also still PCGS. No wonder my token doesn't seem to be moving at NGC. Lets not forget our ANA Library is also closed.
ANACS friends and family,
Effective immediately, due to the health emergency caused by the COVID19 virus and in compliance with the State of Colorado, ANACS has suspended operations until it is safe and permitted to reopen.
Please refrain from submitting until further notice. Any current submissions will be held safely in our vault and remain in their current status until the office reopens.
Any inbound packages will be collected and secured at our facility, but it is not likely any will be opened or processed at this time.
Limited correspondence will be available with ANACS Customer Service but precise information about a specific submission or account is likely to be unavailable.
We thank you for your patience during these unusually trying times and look forward to getting back to business as usual.