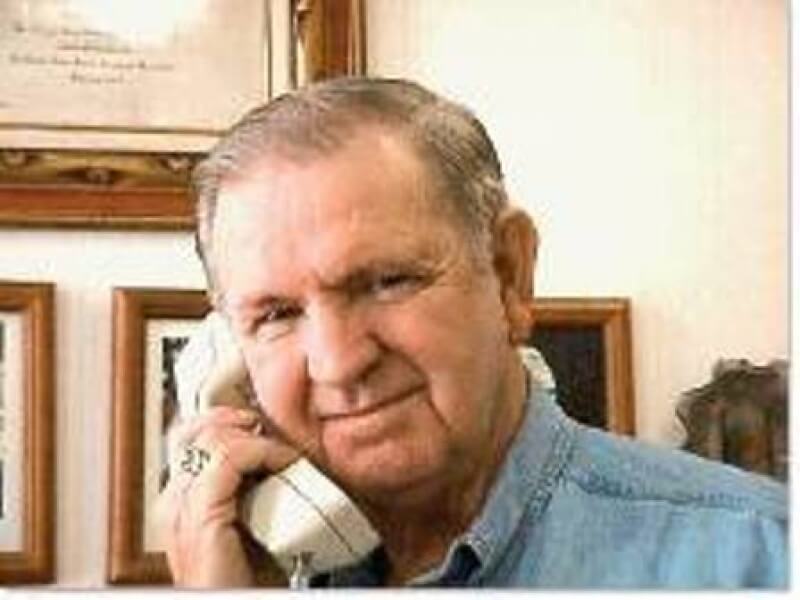 LOSS OF ANOTHER FAMOUS NUMISMATIST
As some of you may know, I am a big fan and collector of Mexican and Latin American coins. I just read in the September 10, 2018 issue of Coin World that collectors like me suffered a loss. On August 10 Don Bailey passed away at the age of 85. Don was THE source and a prominent dealer in Mexican numismatics. This is just going to be a short blog on his life. The reader may wish to read the entire article themselves.
Don had a life as a US Marine. He retired to Yuma Arizona. At some point in the 1960's he began studying and writing about Mexican coins. His articles appeared in all the major coin magazines. He also, along with his wife Lois, wrote several books on the subject. Two that I use extensively are shown below.
In 1979 he became a full time dealer. He worked closely with the Banco de Mexico and Casa de Moneda. He served a crucial role in bring Mexican coins to the USA. After he retired again, his son-in-law took over the family business. As is written in his second volume of Mexican Money: "Don's driving vision for the last 40 years has been to share his knowledge and to entice others to become as smitten with Mexican Numismatics as he was." Well, he succeeded with me. Don received more awards and medals from both sides of the border than I can list. He will be sorely missed by the numismatic community.
Thanks for reading this small tribute to a great man who, with his wife Lois, wrote some of the best books on Mexican coinage! Please check out the photos of two of his more popular books. Feel free to comment.
SOURCES:
MEXICAN MONEY—Volumes 1 and 2-Don and Lois Bailey-Whitman Publishing
Coin World-September 10, 2018
donbailey-mexico.com