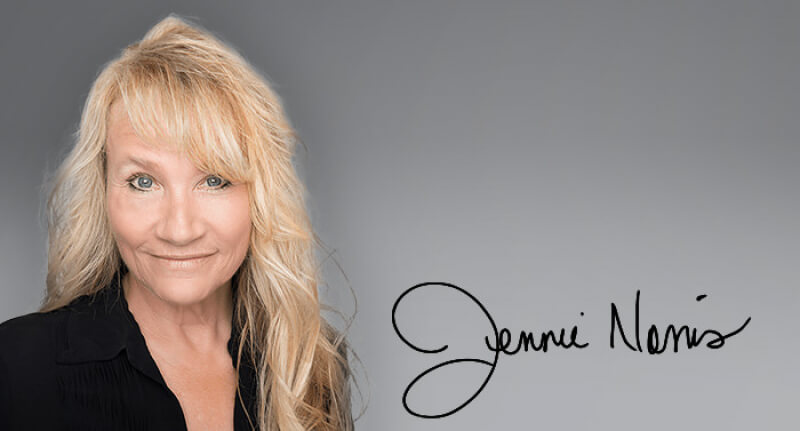 MY OPINION. I COULD BE WRONG
   After I read the excellent blog by I.R. Bama about the artist of the reverse on the new Type 2 gold eagle I kind of fell in love with the design. That being said I went ahead and bought a one ounce coin. I chose the one ounce option to get the largest visual of the eagle. I considered sending it into NGC for grading and protection. Really in this case it was mostly for protection and authentication of it being gold and not a counterfeit. I considered getting a signed label by Jennie Norris as the designer. I checked out NGC's site to see how much extra that is. To my surprise I found out it is impossible for me to get that option???
   I called NGC and was told that is ONLY an option for the big retailers. That rolled me back on my heels. Not only that, but on most of the signed label choices was a list of what retailers one could buy the coin from. Guys like Gov Mint and Modern Coin Mart. If you are still wondering who the US Mint works for you can stop wondering. Live and in living color, it's the wholesalers.
   We learned this year that they get early access to order and discounted prices. Apparently the mint also advertises for them. This is really "In You Face". Most of us collectors thought the mint worked for the people. We are and have been fools in this case. Here is why the mint is making its own rarities and very low mintages. It's so the wholesaler can cash in.
   Personally I already felt this to be true as do many of you. What I don't understand is why? The coin could be sold to the general public and the mint would make more money. No discount means more money to them. This is unacceptable for us "little guys". We all need to write in to the mint and voice our displeasure. Although well meaning a boycott does no good if you purchase the coin form someone, anyone, else. The mint still made the sale.
   So we should all do what Mike B. has been saying for years: email or even better write a letter to the mint. Tell them how you feel. I admit it will likely do nothing but it's something. Also write your government reps. This treasury run organization needs to be returned to The People, us. Who knows change could take place. Stranger things have happened, I think. What do you all think about this? Thanks for reading my rant.
P.S. If one is inclined to buy this coin with a signed label form a "Select Retailer" it will cost you approx. an additional $1000.00 above the price of an unsigned slabbed coin.
P.P.S.  I usually don't care about the label. This is an exception.
SOURCES:
  Me
 NGC