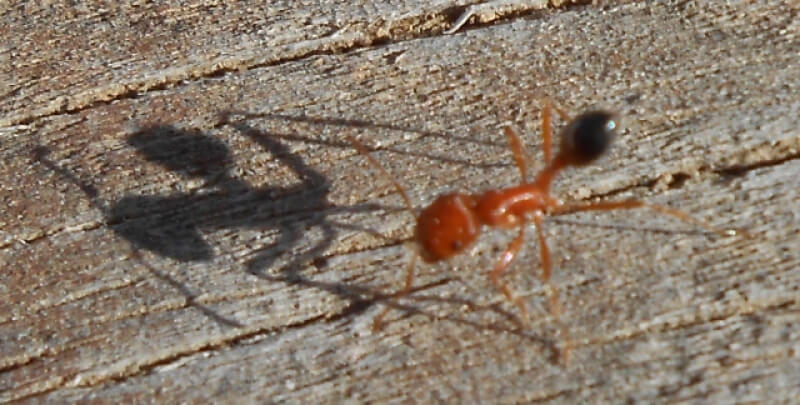 QUETZALCOATL the FEATHERED-SERPENT
I found a couple of nice items at my coin dealer yesterday and would like to share some here. This is one of them. I usually stick with older silver coins but this one talked to me. Below are my pictures of the 1981 Five Peso coin I couldn't resist. This was a common circulated coin made between 1980-1985. It was demonetarized on November 11, 1995. It is 10.25 g of copper-nickel. With a diameter of 27.24 mm it is roughly a bit larger than our quarter. It has a round outside with a heptagonal field with a thickness of 2.21mm. For reference, its KM number is 485 and Schon #77.
As is common for many Mexican coins, the obverse features the National Arms. In this case the eagle with a snake in its beak is standing on the cactus facing left with a spray of oak and laurel. It is said that the eagle's feathers resemble plates of armor. Above the eagle is inscribed "ESTADOS UNIDOS MEXICANOS" meaning "UNITED STATES OF MEXICO". There is also beading around the outside edge of the field.
The reverse of this coin is the part that grabbed me. It too has the heptagonal shape. To the right of center is the head of the feathered-serpent god Quetzalcoatl. He is facing left with his name inscribed below his jaw. The Mexico City mintmark is above. To the left of the head, stacked vedrtically is the denomination 5 and $. The date 1981 is at the bottom center. It has a step type denticle pattern around the edge. The edge of this coin is smooth with the inscription "INDEPENDENCIA Y LIBERTAD", INDEPENDENCE AND FREEDOM.
Quetzalcoatl is one of the major gods of Mesoamerica. Among other things he is associated with wind. In particular wind that brings rain clouds. He also plays a huge role in the creation of men and women. The god has a very rich and interesting history. One well worth further research! You may recognize him from the pyramids of Mexico and other Latin American countries.
I hope you find this coin and its history interesting. I dug this particular coin out of my coin dealer's bulk world coin bin. Cheap at less than a buck! Please feel free to comment.
P.S.. Picture of Guard Ant included! Perhaps the old gods are still around and watching!
SOURCED:
Whitman Encyclopedia of Mexican Money Volume 2 by Don and Lois Bailey