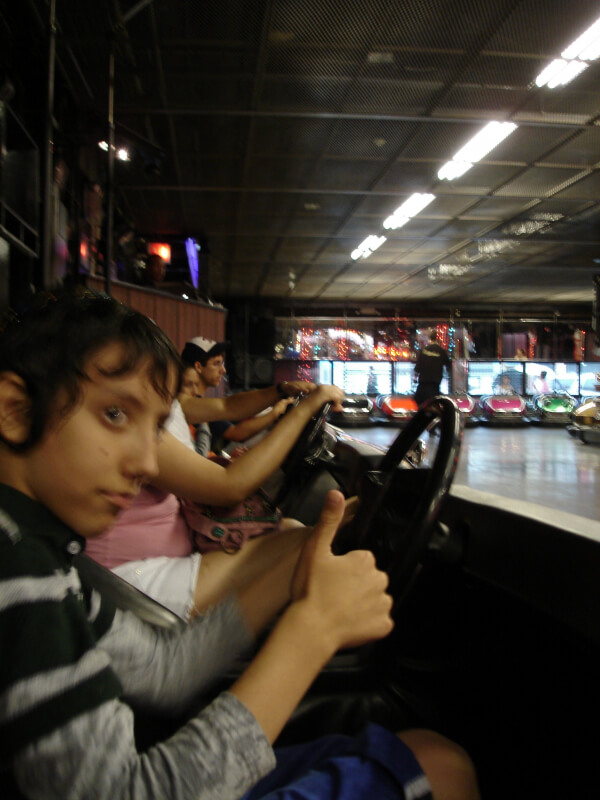 I initially posted this in the forum, but it seems at this point to be appropriate enough here.á I believe the forum needs to be lifted and the blog space locked down at this point.á All blogs should be approved before being allowed.á Otherwise it becomes a zoo.

1)á Limit 2 blogs a week
2) All blogs must pass the AI plagiarizing test. the same one used in HS English classes
3) All blogs must have a minimum of 300 words and 4 paragraphs
4)á All Blogs must remain on the topic in their title and be on Numismatics
5) Points will not be issues for creating Blogs
6) Blogs that break the rules will result in points being removed from the profile.
7) All posts should have a statement that the contents are copyrighted by the owner and not in violation of copyright law.á This is an important legal safe harbor and a reminder to users that they are responsible for not posting copyrighted material.

I have added this:
8) Posts in the Blog can not refer to the author in third person.
9) Replies to blog postings should have to be 2 paragraphs and we should end the proclivity to reply with "Like" and "Cool"
A simple reording of the Community Button would go a long way to helping make sure that everyone can enjoy the priveledge of this forum as it would encourage people to use the FORUM first for trival communications, and not fill up the blog space.