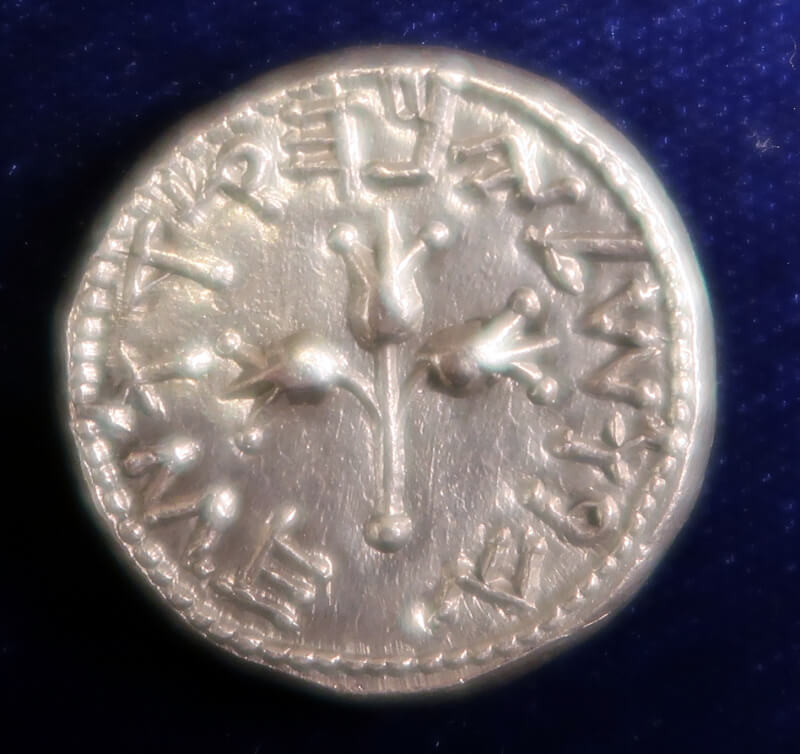 The New York International Numismatic Convention Round Up
| mrbrklyn
This past weekend, as the Omnicron Virus reaches its crescendo, and many commoners continued with somewhat raw nerves,  the New York International Numismatic Convention took place in Midtown Manhattan at the Barclay Intenrational Hotel on 48th Street, between Park and Lexington Avenues.  While the show was not the block buster of previous programs, it had a substantial showing.  The auctions were the center piece of the program with CGC, Stacks, Heritage, and Dmitry Markov / Ira and Larry Goldberg all had substantial auctions which reached a series of recond prices.  For those in the auction business, sales seems to be brisk, and the borwse floor, while smaller than in past years, was still well represented.  I was happy.

I had a few specific goals in mind for myself.  I wanted to find high grade examples of New Zealand 6 Pences from the 1930s and 1940s and I only found a single coin,  There wasn't much available in the middle of the road european and world coins.  There was nothing from the Perth Mints, if that was your goal, or Euro commems, and little in Isaeli coinage.  All this was plentiful in previous years, but was missing in this episode of the convention.

I also wanted to find some ancient Israel and Judean coins.  These were around, but not in large numbers and those that were available were pricey.   The upper end of the market was well represented including several $20K+ Sheckles, and lots of high end Duckets.  I did see one table with bags of lower grade widows mites and other Judean and other middle eastern coins, which was interesting and they were busy, but I couldn't get their attention at the table :)  The best part was that I got to handle and touch coins I would normally never be able to handle, real museum pieces.  It is fun to hold history in your hand, even if you can't take it home.